Do you have wounds from childhood that still impact your life today?
Join this free interview with a Primal Inner Child Specialist – Svarup
What is Inner Child work?
Inner child work focuses on healing childhood wounds by reconnecting to lost, stolen, or forgotten parts of your younger self. We all had many needs as children, the need to feel understood, loved, accepted, nurtured, and safe. If our needs were lacking in childhood it causes wounds. When this is unprocessed, it impacts our adult life. We may react as the inner child today.
Birth to seven is the imprint period where we take on other peoples' beliefs. During this developmental stage, our brains are a sponge as we cannot analyze information. Wounds during these formative years happen when we are fully dependent on parents or our caretakers. Inner Child work addresses the unresolved issues of our early childhood that play an important part in the way we feel, behave, and relate today.
Svarup a primal inner child therapist shows us the pathway to heal our childhood wounds to a journey of embracing the qualities of our inner child, to freedom and to living more joyfully. She is a loving guide with a step by step process for us to take this journey of healing.
You can listen to this interview on most podcast hosting sites – apple, spotify, pocketcast. If you wish to receive access to our free live zoom inner child masterclass with Svarup, and receive this interview audio by email join below.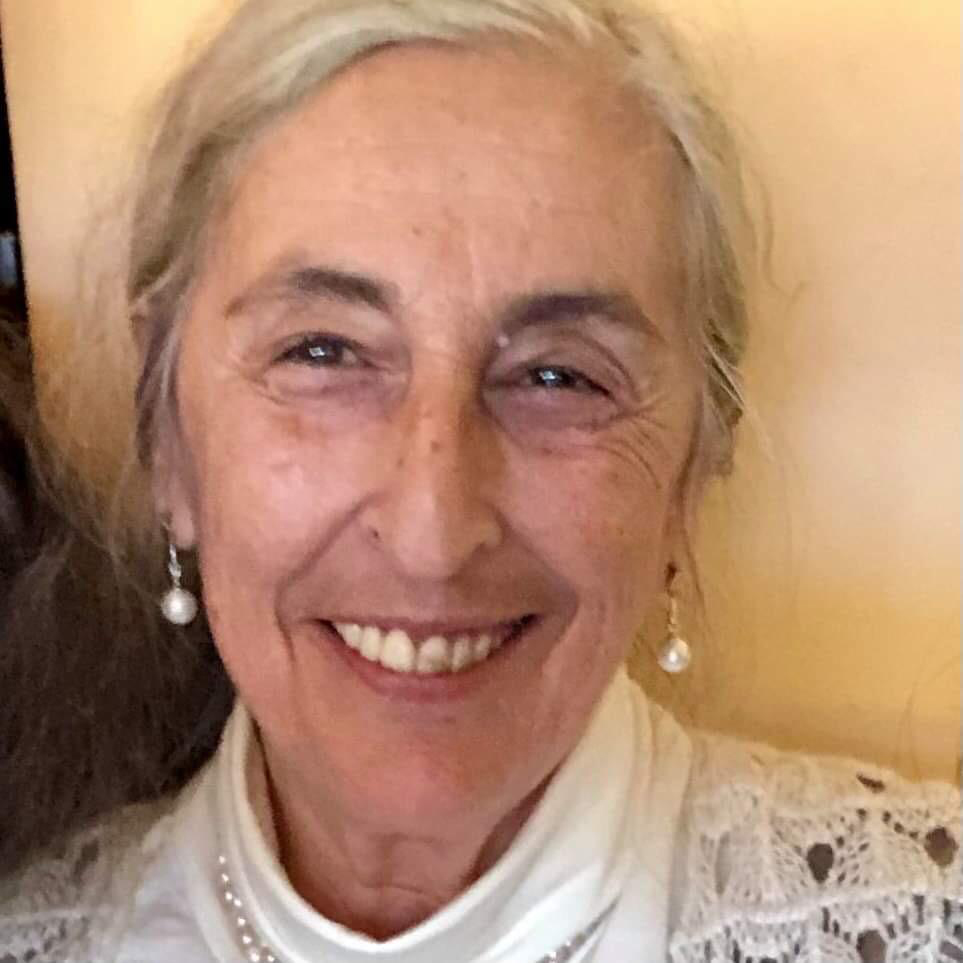 Join us for this free 35 minute interview dialogue with Svarup where you will learn:
– What is Primal / Inner Child work
– The impact of unresolved needs in our childhood today
– The MAP – who is the child in us, the internalized parents, and the adult within us?
– A step on how to begin healing the wounds of our inner child
– Stages of wounds from birth to seven years old
– Question and Answer session
– Our 10 Online Live Process we are offering
We will be sending a few gifts to you by joining this podcast interview on this page:
– Video of Svarup talking on the inner child to watch
– Information and details of our free masterclass live on zoom with Svarup
– First access to sign up to our 10 session process live course
Also receive access to any premium Kannagara content, gifts, and updates. We do not send emails often, and if we do its always value based.