The wounds of your inner teenager act out in your adult life – its time to address them…
At Kannagara we have put together a Online Live Heal The Inner Teeanger Process with 10 LIVE sessions with Svarup Premartha de Koning.
Join us to listen to the sensitive, creative and essential part of you.
Our inner teenager lives inside of us. We may have developed adult bodies and we may assume that our teenager years are long behind us, but somewhere inside of us that frustrated, scared, embarrassed, teen is still alive, influencing our thoughts, words and actions.
We may deny the inner teenage part of ourselves – actively dismiss or criticize it, and the result is shame momentary or constant. When may consistently ignore, deny or attack our inner teenager.
Some of our deepest wounds are carried by the teenager within. These wounds create tensions, blockages, or contractions within our hearts, minds, and bodies. And when we're contracted, we become trapped in a tightly-bound separate self, also known as the ego.
Because of family shame and values, peer pressure, abuse and/or lack of guidance as teen agers, we often froze or pushed ourselves beyond what felt good for us. Or gave in to addictions as a compensation for the lack of emotional and physical nourishment and support.
Join the newsletter to receive an email when we open the course registration
Some examples of teenager wounding include:
Shame for having anger –  no safe place to be felt and seen as valid.
Pressure to have it all "together" with little safe place to decompress.
Family life is dysfunctional and unsafe.
Growing up too fast – adults that did not take care of our needs.
Neglect
Unreliable parents, instable home environemnt, family or society that shames us. A fear to be vulerable or sensitive.
Feeling contempt and distrust of adults -rebelling or acting out to express anger at them.
Manipulation as a form of power, such as lying and people-pleasing to get our needs met and to avoid conflict because direct communication has been discouraged or not modeled by adults around us.
Shaming others as a way to feel in control or important and as a means to defend against our own feelings of shame (projective identification).
Chronic hypervigilance and fear, resulting in rigid beliefs and perfectionism.
We don't feel good with ourselves 
Internalize harmful and negative beliefs
Feelings of shame on a daily basis
We may have problems with authority
Feeling depressed, anxious or stressed as adults
We loose our creatity and passion
Join the newsletter to receive an email when we open the course registration
IT'S TIME FOR YOU TO SHOW UP FOR THE TEENAGER IN YOU
Healing your inner teenager starts with building a safe connection and a relationship with this part of you. It is about re-establishing a healthy relationship, listening to and talking to this part of yourself. Developing a stronger identity, boundary setting, learning about relationship dynamics, body image, nourishment and self-care.
By healing the wounds of the past, we learn to embrace the natural, sensuous, passionate teenager that is also still alive in our body and soul. We can, as adults, learn to become whole again, reconnect with the source of our energy, and love and nourish our bodies as the temples of our soul.
How do we even begin this?
Join this HEAL YOUR INNER TEENAGER PROCESS with Svarup over 10 LIVE sessions. This course will walk you step by step on your journey with a trained Primal Therapist and a loving supportive container.
Inside this live course we go back to the past, from 13 years – 19 years and bring clarity to the conditioning we received and light to shine on old wounds carried from that time. This process teaches you to understand, transform and heal teenage wounds and conditioning.
During this process, you will be gently and lovingly guided, through a 10-session journey backwards in time, through each one of the developmental stages of the teenager
By healing these deep wounds through love and understanding, you will move towards your true self and towards an authentic joyful way of living.
Join the newsletter to receive an email when we open the course registration
* 10 Live Zoom Sessions with Svarup
* 5 Live Meditations on zoom
* What's app support / Voice notes and consistent support
* Recordings of all calls
All the below courses to be taken in your own time and space during our training. Bhavi will guide you on which ones to take step by step.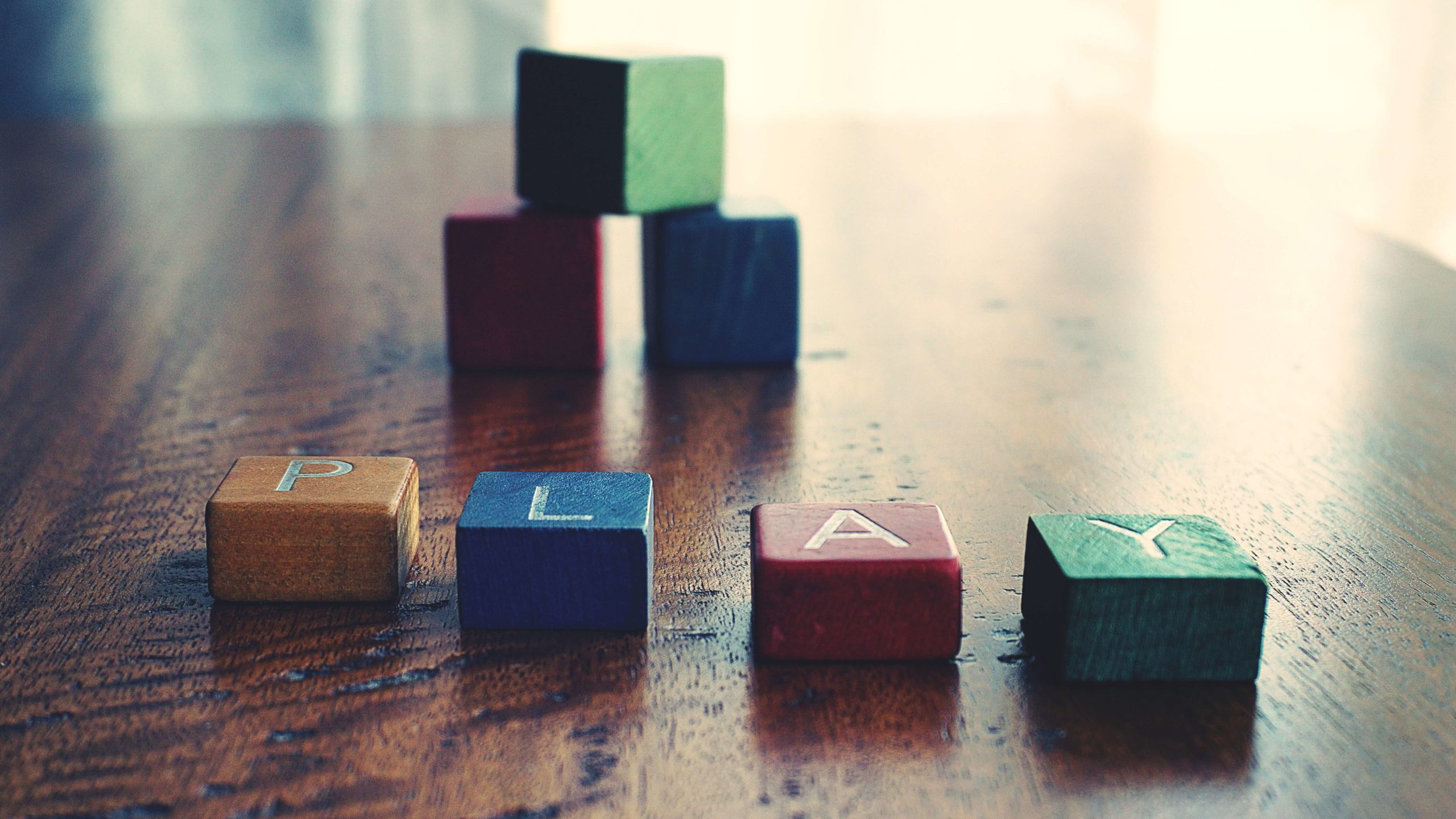 Meet The Inner Child Online Course
This is our 6 Module Self-Study Inner Child Course which includes video modules with Svarup – Primal Therapist and a Childhood Regression Meditation. Take this course at your own pace.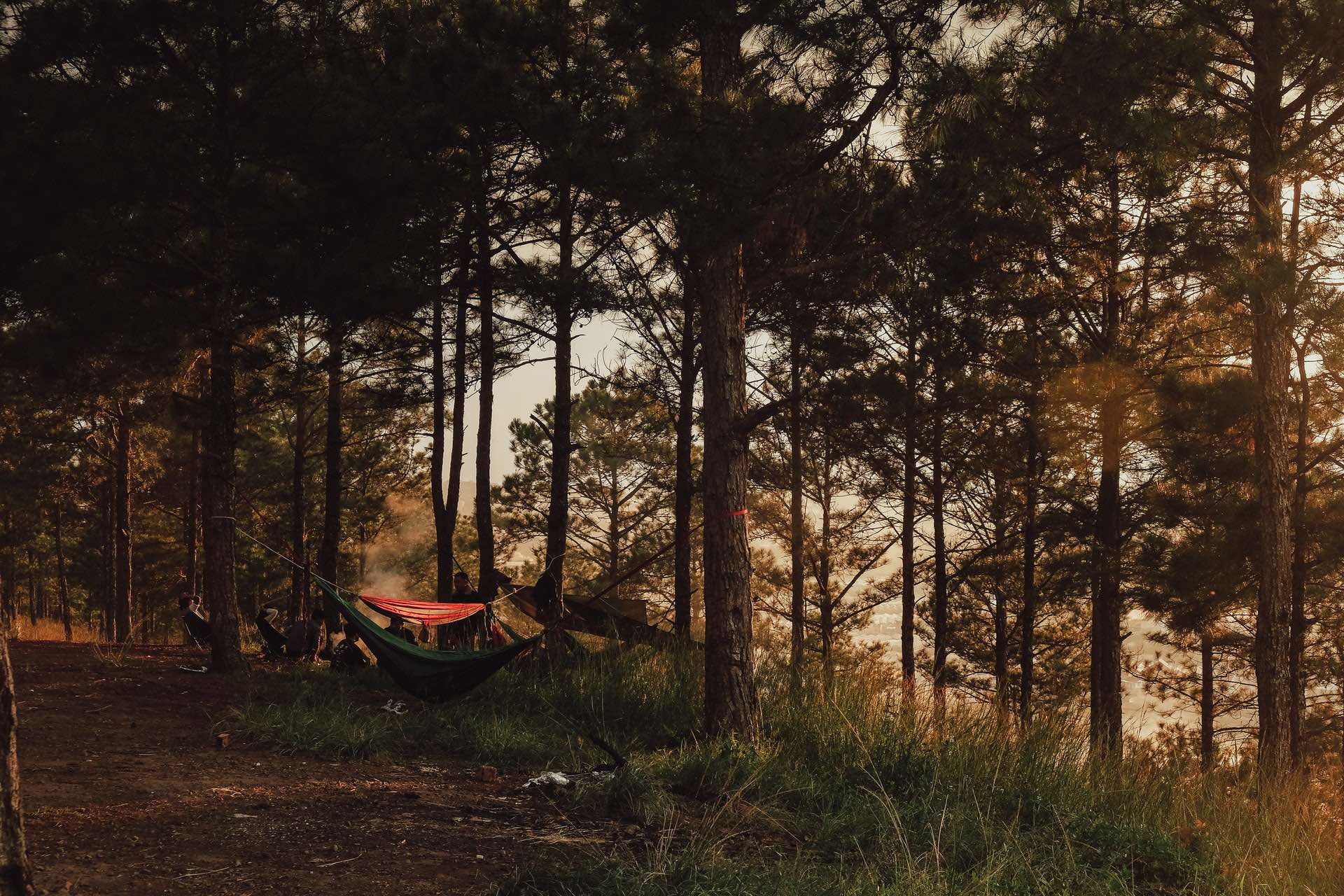 A journal will be provided for you to capture your thoughts and experiences during the process. This will be your companion which you can come to reflect your insights.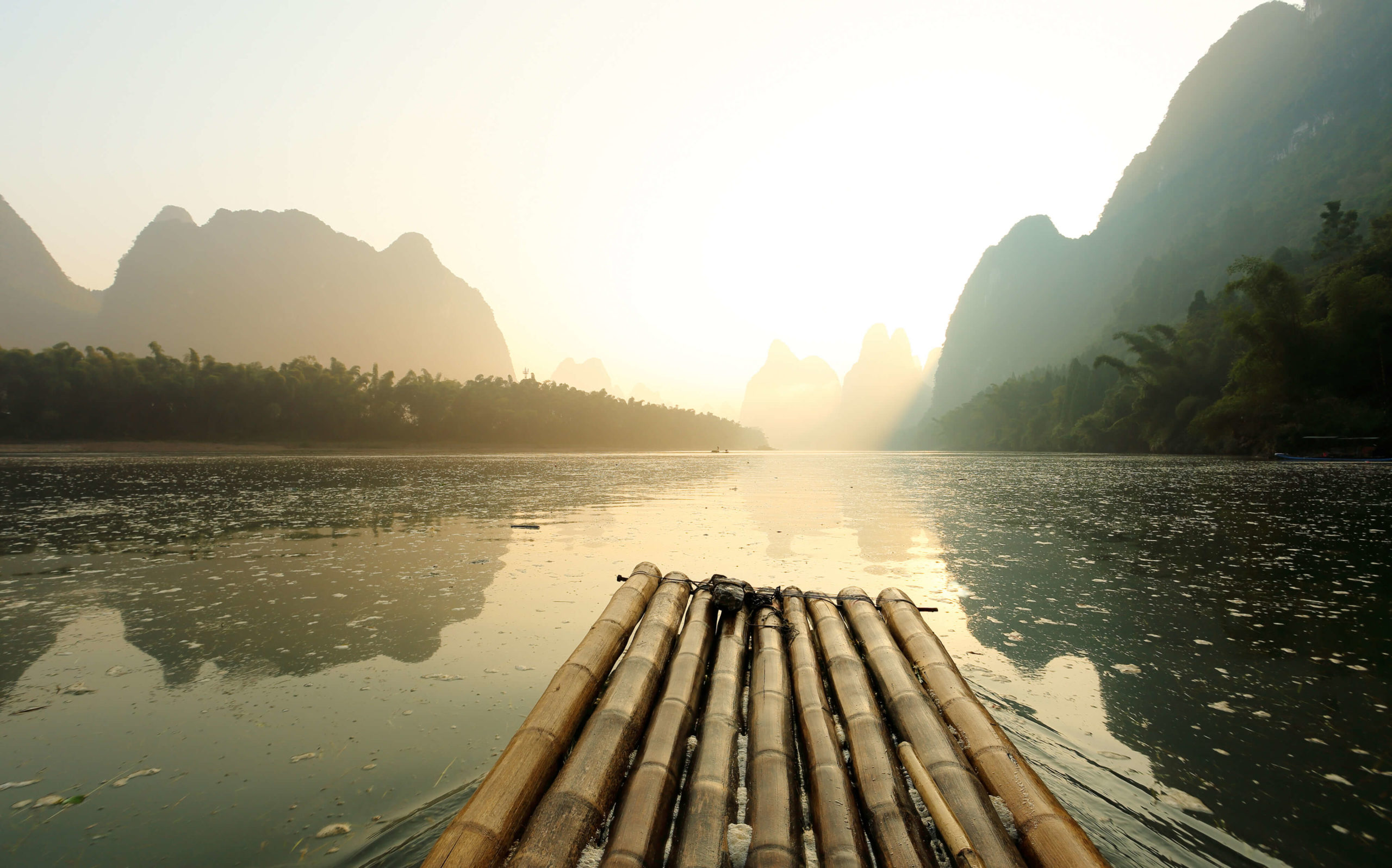 Meditations include a variety of techniques that will help to support the process.
MEET THE TEAM – PRIMAL FACILITATOR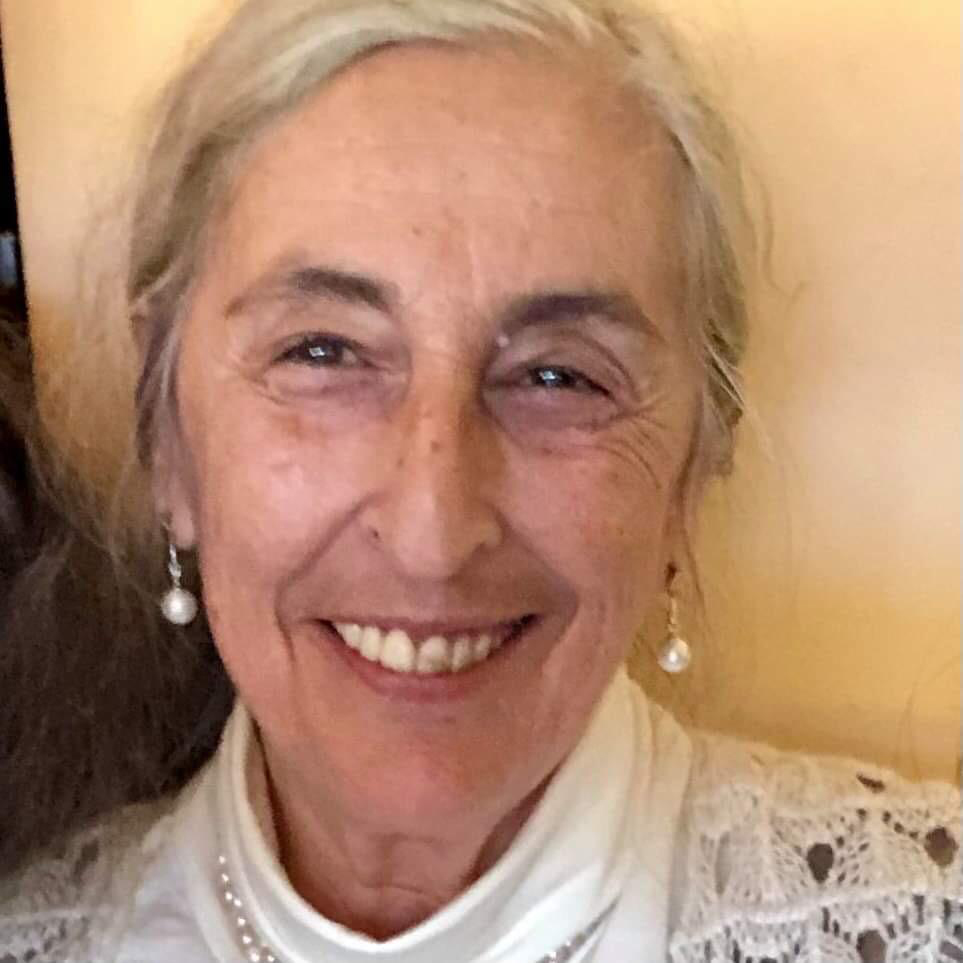 Receive Wisdom With Svarup - Primal Therapist
Svarup has been an inspiration to thousands of people all over the world in inner child therapy. She specialises in deconditioning work - childhood (primal), and adolescence and sexuality (tantra). She is also a teacher of essence work. 
With over 35 years experience and impacting thousands of people all over the world, Svarup brings her experience, deep intuitive wisdom and loving guidance on this path. Leading groups, facilitating process's and sessions all over the world with her partner Premartha. She also trains and certifies primal therapists. 
Together Svarup and Premartha are the authors of two books: Twice Born, The Little Buddha and the Cosmos. After graduating in Philosophy at the University of Rome, Svarup has collaborated for several years with R.D.Laing running one of his therapeutic communities in London.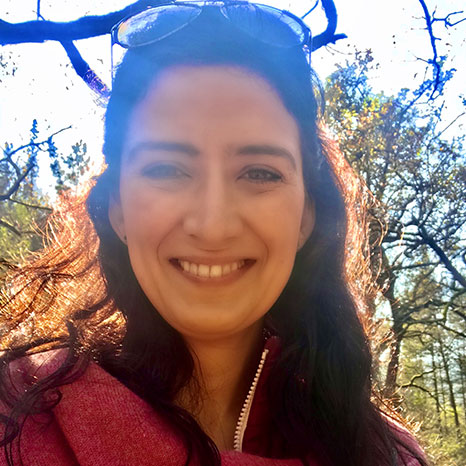 Being Held With Nadi - Support Facilitator
Primal therapist, psychologist and international coach she has fifteen years of experience in childhood de-conditioning. She is trained in Western modalities: cognitive-behavioural therapy, schema therapy, coaching and currently in NARM, the somatic approach to healing developmental trauma. Ten years ago she discovered the Eastern understanding of growth, which enabled her a deep personal healing and took her on the path of meditation. Her love for Primal comes its unique blend of both: scientific and meditative approach, which allows transformative work to happen safely, with joy and wisdom and lead us back home, back to our true nature and our devine calling.
Find Friendship With Bhavi - Support Facilitator
Bhavi is the founder of Kannagara Journeys - the vision is to bring together a community of people dedicated to rooting their lives in love for self, community and the planet.
Her range of experiences include deep-dive trainings and process's such as: Hoffman process, Landmark Education (6month leadership training), 10day Healing Adolescent Training, Primal & Tantra Process, Meditative therapies, Yoga teacher training 500hrs, Essence training (white,red,inner judge), Womens Liberation, Path of Love and more. She also has a passion to live, visit and experience different countries and cultures including: Uganda, Tanzania, India, Greece, Costa Rica, Bali, Australia, Germany, USA and more.
With a passion to make a difference she will be holding space during the support calls and coordinating the logistics of the training.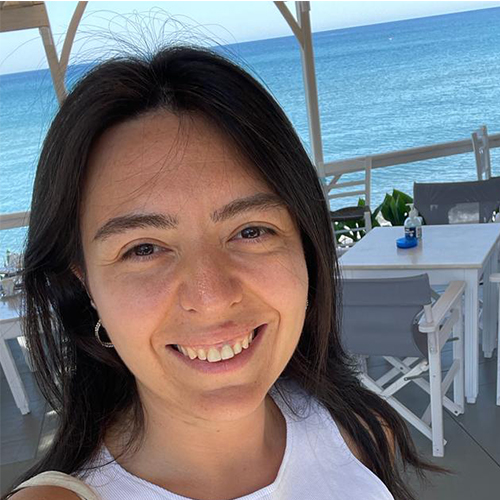 Supportive Presence with Premi Işıl – Support Facilitator

She is a meditator. Her inner journey started in 2010 when she met yoga, meditation and Osho. As her path deepened, in 2018 she met with Premartha and Svarup and primal deconditioning process. She fell in love with their work. She complete the inner child and healing adolescence trainings and now works as a certified facilitator and travels to assist the groups.
Her passion is to share inner child and inner teenage work and meditation as she discovered it is a great tool to live this life fully with love and awareness. She believes this work liberates one self from the limiting beliefs and opens a door for a living in authenticity, joy and with truth and love.
In this 10-session journey over 6 months you will re-establish a whole new relationship with your inner teenager. You will learn about developing your identity, boundary setting, relationship dynamics, body image, nourishment, healthy self-care and understanding shame and fear that gets in the way.
Deepen the connection between our Adult part, the Teenager part, and the Child part in us. Learning to listen and understand what each one of these parts inside of us needs or wants in our lives now.

Rediscover the original longing of the Teenager in us.

Explore the family dynamics and conditionings of that time, completing what remained unsaid and moving on. 

Transform shame and revenge into passion and creativity. 

Learn to be easy and natural with sexual energy

Experience both currents of a healthy sexual energy: the red outgoing passion and the golden receptive and nourishing sensuousness

Heal and finding new resources in the friendly connection with the same sex.

Explore the meeting with the opposite sex and its friendly and ecstatic potential.

Explore the meeting of male and female inside us.

Learn meditation and breathing techniques to allow the flow of energy in our bodies
A closer look inside the live process
heal the inner teenager
10 SESSION JOURNEY DETAILS
Session 1 and 2: Meeting the inner teenager and discover longing
You will learn to recognize and connect different parts of your inner world:
The Child, the vessel of innocence and playfulness.
The Teenager, the vessel of sexual energy and vision.
The Adult, who can implement the qualities of Child and Teenager in the present moment.
As an Adult, you will rediscover the forgotten longings and will experience the passion you had as a Teenager together with the maturity and wisdom of the Adult.
Session 3: Supporting The Inner Teenager
You will explore parental conditioning in teenage and learn to recognize how your impulses of that time created a hidden feeling of revenge towards the parents and sometimes against yourself.
As an Adult, you will gain an overview about the Family Dynamics of that time between parents and the Teenager you.
As a Teenager, you will be supported into discovering the feeling of revenge that hides somewhere inside you, blocking love and sexual passion.
You will be given a chance to express through the body and emotions what you could not express at that time.
Session 4 and 5: Revenge, transformation and healing
You will be guided through a death of the self destructive and frozen Teenager and his/her rebirth as a natural and sensuous Teenager 
As an Adult, you will be guided to understand and feel empathy for the struggle of your Teenager.
As the Teenager, you will find new resources in realizing who are healthy inspirations in your path.
You will experience the freshness of a rebirth of the natural teenager inside you.
You will be then guided to learn and apply a meditation technique to absorb and heal the self neglect or abuse that, as teenager, you suffered from others or even from yourself.
As an Adult, you will learn to understand the language of your body, transforming the memory of pain into healing by embracing it into your heart. 
As a Teenager, you will learn to recognize better what is nourishing and energizing and what is damaging or shocking for your body.
Session 6 and 7: Healing the connection with the same sex
You will be guided and learn to guide others in experiencing directly the value of a healthy and loving connection with people of your same sex.
You will heal teenage wounds that you received from and also gave to your peers. 
You will learn and experience the nourishment and relaxation that come from bonding with the same sex, to feel rooted in your body and supported in your identity.
You will be taught about the way energy circulates in your male/female body and to recognize which people of your same gender can be an inspiration to you.
You will be taught to experience the two opposite currents of energy, outgoing and ingoing, passionate and sensuous, that create in each one of us, male or female, a balanced flow of sexual energy
Session 8 and 9: The meeting of male and female outside and inside
You will have the opportunity to heal old emotional and sexual wounds with the opposite sex, understanding your part in those wounds, and moving on towards friendliness, playfulness and openness towards the opposite sex
You will explore and facilitate the meeting between the male and female, the active and the receptive, sides inside you. You will experience a new sensation of completeness in yourself and your body.
You will explore gratitude for the time you shared with your past partners and understand what are your needs and wants with the opposite sex at this point in your life.
You will learn to recognize male and female energies in yourself.
You will learn to mediate and connect these two sides of yourself in life, in action and in meditation
Sessions 10: Integration
You will learn to appreciate and facilitate the new connection that has grown throughout the sessions between the different parts of yourself: the Adult, the Child, and the new Teenager.
You will learn to implement this new sense of wholeness in your life, your relationships and your path.
Join the newsletter to receive an email when we open the course registration
OUR THREE STEP REGISTRATION PROCESS
1- Complete your application form on this page. Receive your confirmation email and information for course.
2- We will send you a booking link to confirm your participation. If you need schedule a 15 minute session to address any questions you may have and to see if this is a right fit for you at this time.
3- Confirm your investment and participation. Link will be provided via email.
Investment (in euros):
Only 170 euros per month for 5 months
THE DURATION OF THE COURSE IS FEBRUARY TO JUNE
In the spirit of addressing the systemic barriers some people face, we have several equity pricing scholarship spaces available for our programmes. Priority access for BIPOC and LGBTQ+ individuals, individuals with disabilities and individuals living with lower incomes. Please contact us for your request.
APPLY AND RECEIVE INFORMATION
We look forward to receiving your application form below – if you could kindly complete these questions below. We will then invite you to book a call with us to see if this is a right fit for you. In addition once you apply below we will send you the podcast link with Svarup on the inner child.