Kannagara Journeys is a home for deep thinkers, change makers, peace lovers, leaders, activists, artists, humanitarians, storytellers and seekers on the path.
Why come to this Journey?
If you are someone committed to making a difference to yourself or your community you may be vulnerable to burnout, lack of self-care, tensions, lack of confidence, feeling depressed, anxiety or lacking purpose. A 2015 survey by The Guardian reported that 79% of the 754 aid workers interviewed reported suffering from some kind of mental illness; of those, 93% said that the condition was work related.
A deep-dive process and doing the inner work can transform your physical symptoms, relationship issues, conflicts, exhaustion, fear or anxiety to relaxation, flow, rhythm and natural living.
What do we offer?
Kannagara Journeys is an invitation to deepen your journey, to self-reflect and contemplate on the root causes and to support you to face challenges and issues from new perspectives.
We do this by understanding the wounds and patterns from childhood, healing the conflicts of your inner teenager, getting to the roots of limiting beliefs and conditioning, and healing historical programming.
At Kannagara our purpose is to create safe spaces for you to reflect, explore, undo and break free from old narratives, ways of thinking and limitations. Our journeys provide nourishment, insight, healing, tools and resources for your inner world.
Who is this for?
We attract change-makers. Anyone who is out there on the field transforming our world for the better. Human rights activists, humanitarians, social justice workers, UN peace keepers, facilitators, educators, entrepreneurs and leaders working to change the status – quo. From education to mental health, environment to social justice we look forward to connecting with you.
Kannagara Journeys welcomes everyone. We do not discriminate based on age, ethnicity, gender, gender identity, disability, marital status, national origin, race, religion or sexual orientation. In the spirit of addressing the systemic barriers some people face, we have several equity pricing scholarship spaces available for our programmes. Priority access for BIPOC and LGBTQ+ individuals, individuals with disabilities and individuals living with lower incomes. Please contact us for your request.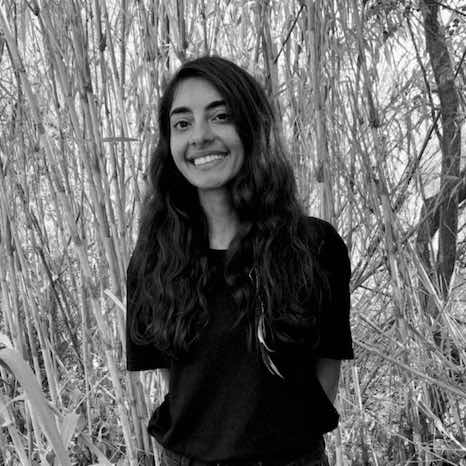 Welcome to Kannagara Journeys,
I have been in this field of inner transformational work since 2004 with a variety of trainings and experience including:
Landmark Education Curriculum, 6 month Leadership Training with Landmark, Hoffman Process with Hoffman Institute, Primal & Tantra Twice Born Childhood and Sexual deconditioning, 10 day Healing the Adolescent Training, Essence Training (Super Ego, White & Red), meditative therapies such as: mystic rose, no mind, born again, SELP & SELP coaching, Vipassana, Women's Liberation, Path of Love, 2 Yoga Teacher Trainings and currently started training this year as a Somatic Experiencing practioner and more…
Kannagara is a unique approach which brings all of my experience together in a very clear step by step guide with simple and effective tools. The journeys that I have crafted with a lot of love and care will guide and support you in finding peace of mind, balance, flow and your deeper calling in life.
We also collaborate with some of the world's best teachers and experts in the field of transformation some of which you can have access to at our Podcast.
I share the tools that has had a huge impact on me and I encourage our community to look inwards to clear their inner road blocks.
I hope to connect and meet with you on our journey,
Bhavi
TAKE THE ROAD LESS TRAVELLED
Join our newsletter! For our first gift receive our Iki Gai Journal.
Iki Gai translates to your 'reason for being'. Discovering your Iki Gai can help you feel happier, more joyful and living closer to your truth. It combines your passion, profession, mission and vocation.
Your Journal will:
– Assist you to get closer to your inner truth
– Help you focus on the things that matter
– Begin a process of self – inquiry
– Gain clarity on your purpose and mission
To access our premium Kannagara content, gifts, updates and offers – Join Us! We dont send emails often, and if we do its always value based.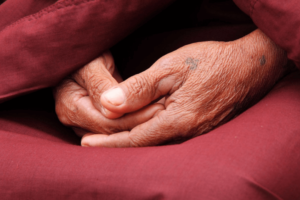 Trailer
Is this podcast for you? If you are someone that wants to make a difference in the world, grow, live life from a heart centered place and change the world check out the trailer to our podcast!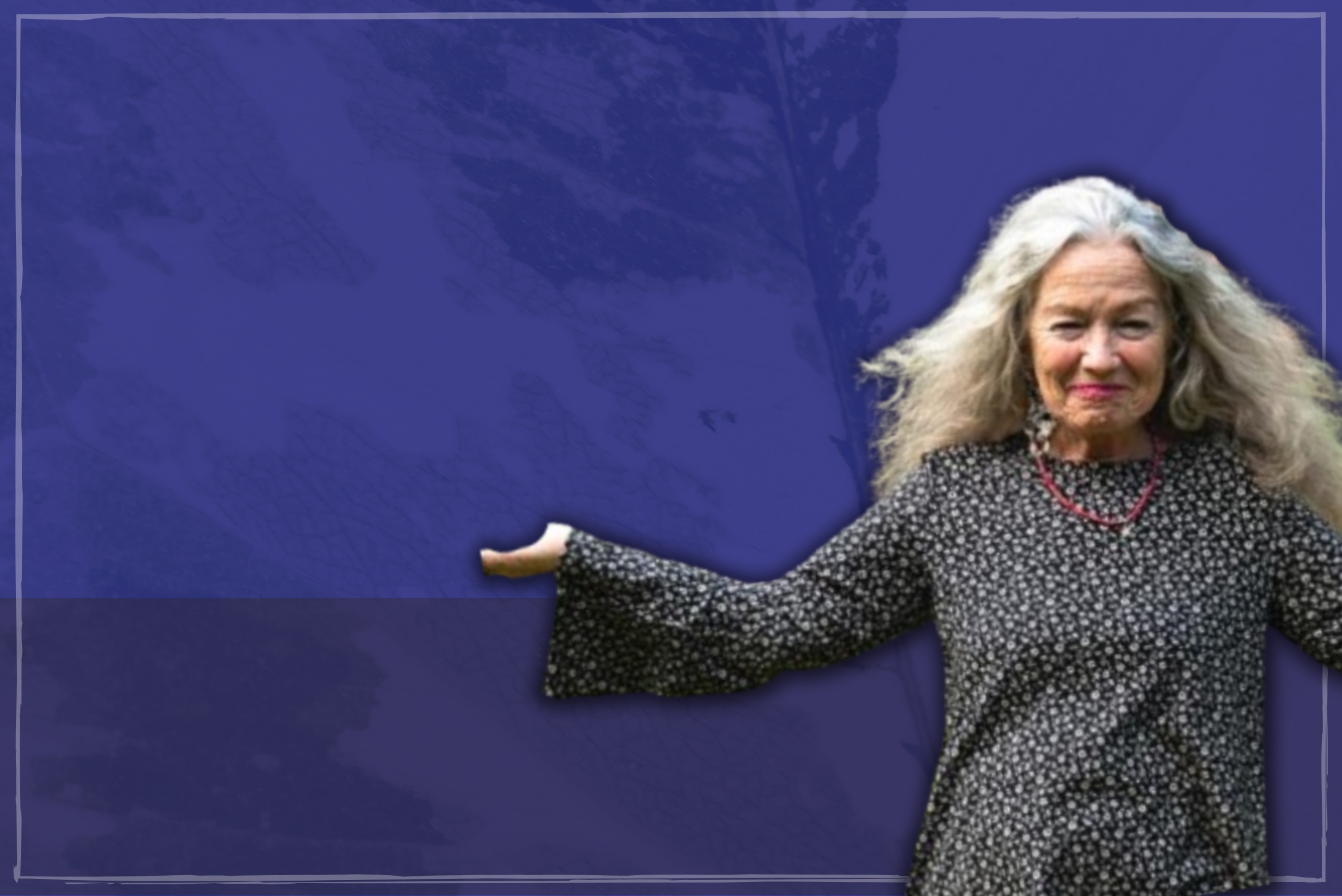 Episode Eight - Women's Liberation
Join us on a 30 minute interview with Upchara to explore how to transform anger into a powerful source of creative energy. How do we work with this emotion and navigate the world as women, finding our source of worth and value.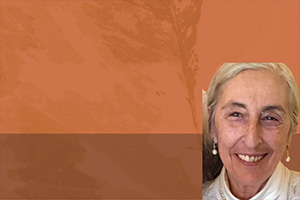 Episode Seven - Do you have childhood wounds?
Svarup is a world class teacher and primal inner child specialist. Inside of this interview we learn a little bit more about childhood wounds, what inner child work is and how to begin healing our inner child. Pre-registration is required for access to this interview.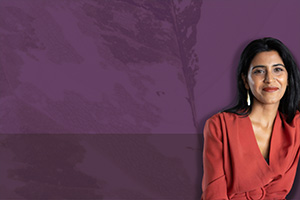 Episode Six - Being British Indian with Aarti
Together with Aarti we explore what it has meant for us to be British Indian in our lives and how this has impacted and shaped our experiences. We discuss heated topics such as misogyny that we have witnessed and the cultural limitations and potential for growth within our community.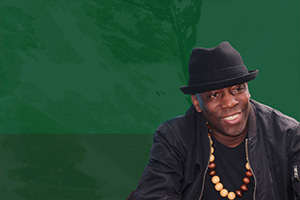 Episode Five - Keeping It Real with Basil Reynolds
Join us on this conversation with Basil Reynolds a visionary coach - author and inspirational speaker.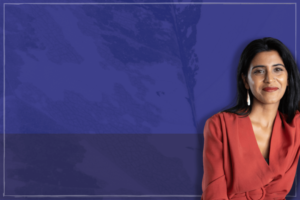 Episode Four - Systemic Approaches to Human Rights
Aarti Kapoor the Executive Director of Embode a human rights agency working in Asian and Africa shares her journey and courage in making a real impact in Asia and Africa.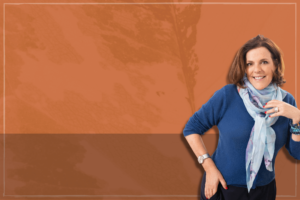 Episode Three - Liberating your Suffering
Explore the road to enlightenment, the liberation of suffering, and the dismantling of the ego with Sophie Mclean a wisdom teacher.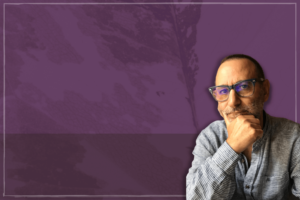 Episode Two - Shame and Inner Critic
Join me on a dialogue with David a psychological activist about internalized sexism, how cultural conversations impact us, and the inner critic.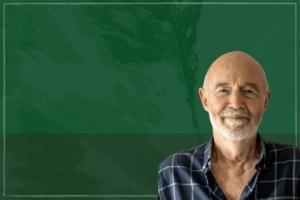 Episode One - Meditation and Emotional Release
Join Bhavi and Subhuti Anand on a discussion around active meditations offered by Osho, and an enquiry to walking your path authentically. In this interview with Subhuti the author of 'Wild Wild Guru' gain insights into his journey from his political career to meeting a spiritual master in India.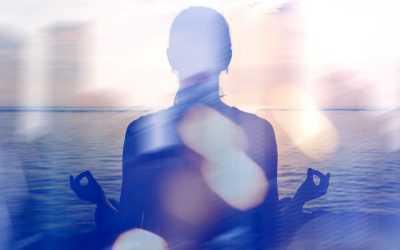 The key word is 'feeling'. How are you TRULY feeling? This is not what you are showing the world, not the mask that you have up, but underneath all of that can you access what your real feelings are? Being vulnerable with ourselves starts with being…
read more