The best place to find my writings, blogs and posts is on Linked In, Instagram or Facebook.
The other best place is to sign up to our monthly newsletter which is full of wisdom, insights and thought – provoking perspectives.
Enjoy! And if you enjoy any of the content please do write to me – info@kannagarajourneys.com – it means the world for me to receive your feedback!
TAKE THE ROAD LESS TRAVELLED
Join our newsletter! For our first gift receive our Iki Gai Journal.
Iki Gai translates to your 'reason for being'. Discovering your Iki Gai can help you feel happier, more joyful and living closer to your truth. It combines your passion, profession, mission and vocation.
Your Journal will:
– Assist you to get closer to your inner truth
– Help you focus on the things that matter
– Begin a process of self – inquiry
– Gain clarity on your purpose and mission
To access our premium Kannagara content, gifts, updates and offers – Join Us! We dont send emails often, and if we do its always value based.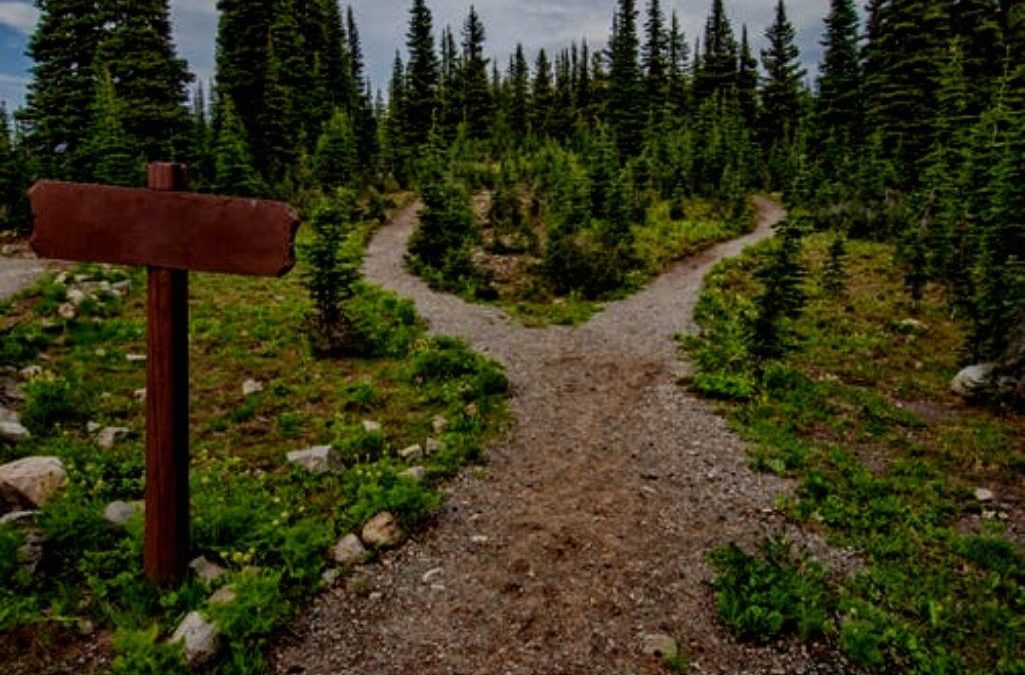 "There is no path" THERE IS NO PATH"We are at a crossroads. You leave with your joys and problems, I with mine. Alone, I look down the road. Each one must walk one's own path" Deng - Ming - Dao⁠ ⁠ People's paths come together for certain periods of time, whether...