Meet Your Inner Child the Keeper of Early Memories, Emotions, and Experiences.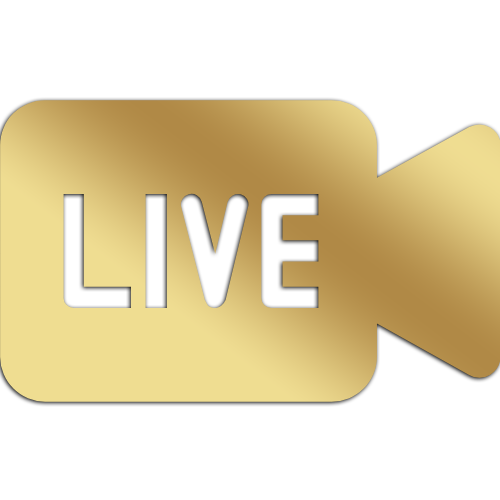 Why Meet Your Inner Child:
Childhood Shadows, Adult Impact: Childhood experiences cast long shadows over our lives, affecting well-being, relationships, and balance. Unresolved childhood wounds often remain hidden, influencing our daily lives. These wounds, such as Abandonment, Rejection, Humiliation, Betrayal, and Injustice, may linger even in loving families.
Unlock Joy and Energy: If you seek more joy and energy despite trying coaching and meditation, your inner child may hold the key. Meeting your inner child may be the key you've been searching for.
Rediscover Your Path: At some point in our lives, we all experience moments of feeling lost or unfulfilled. It's during these times that your inner child can hold the key to rediscovering your path.
Why Inner Child Work Matters:
Childhood Imprints: The first seven years shape us. We absorb our environment, imprinting memories deep within.
Nurturing Your Inner Child:Your role as an adult is to care for this precious part of yourself.
Balanced Life: Maintain emotional and psychological equilibrium by tending to your inner child.
During the formative years of our lives, the first seven years, we absorb the world around us, etching these impressions deep within.
The FREE Inner Child Meditation provides a unique opportunity to start this journey and meet your inner child, bridging the gap between your adult self and your younger, authentic self. This meditation allows you to: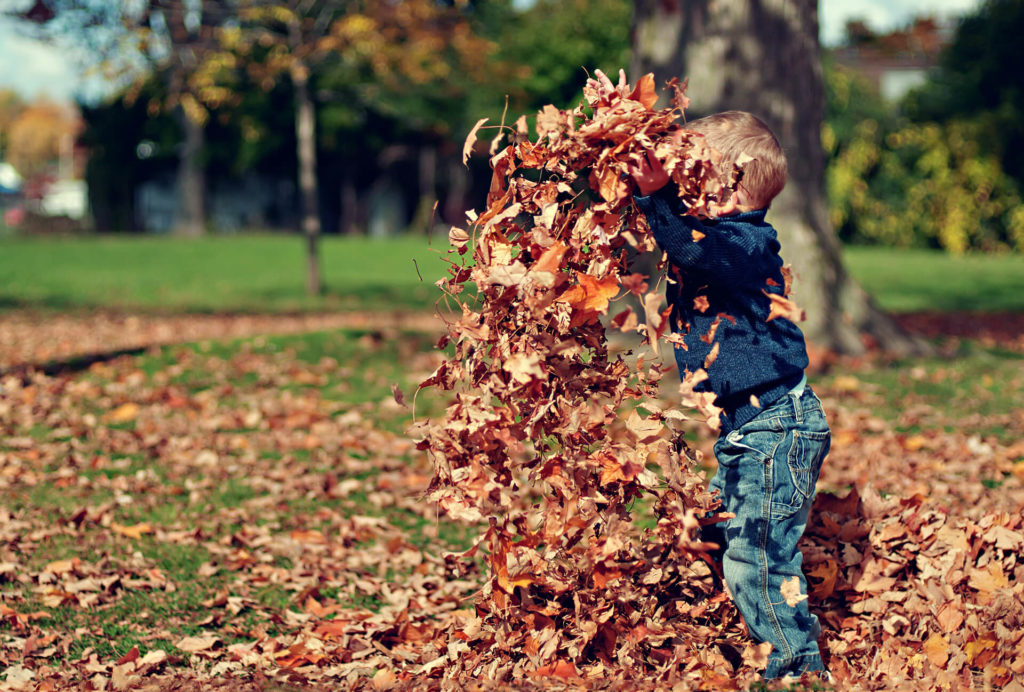 Meet The Child in You That is Alive and Waiting: Within you, the child who once embraced everything with curiosity and joy is still very much alive. This inner child holds the energy and enthusiasm of your youth, waiting for your care, attention, and reparenting.
Connect Deeply with Your Inner Child: Whether you're new to inner child work or have some experience, this session guides you in forming a profound connection.
Rediscover Joy and Authenticity: By embracing and healing your inner child, you can awaken a sense of joy, wonder, and authenticity that may have been buried beneath life's challenges.
Workshop Presented By Kannagara Journeys
Kannagara Journeys. Deep Thinking and Inner Work.
We bring out the – Deep Thinker, the Activist, the Loyal Heart, the Storyteller, the Listener, the Peacemaker, the Healer, or the Service-Oriented individual you are. This is for anyone that wants to make a difference in
themselves and the world.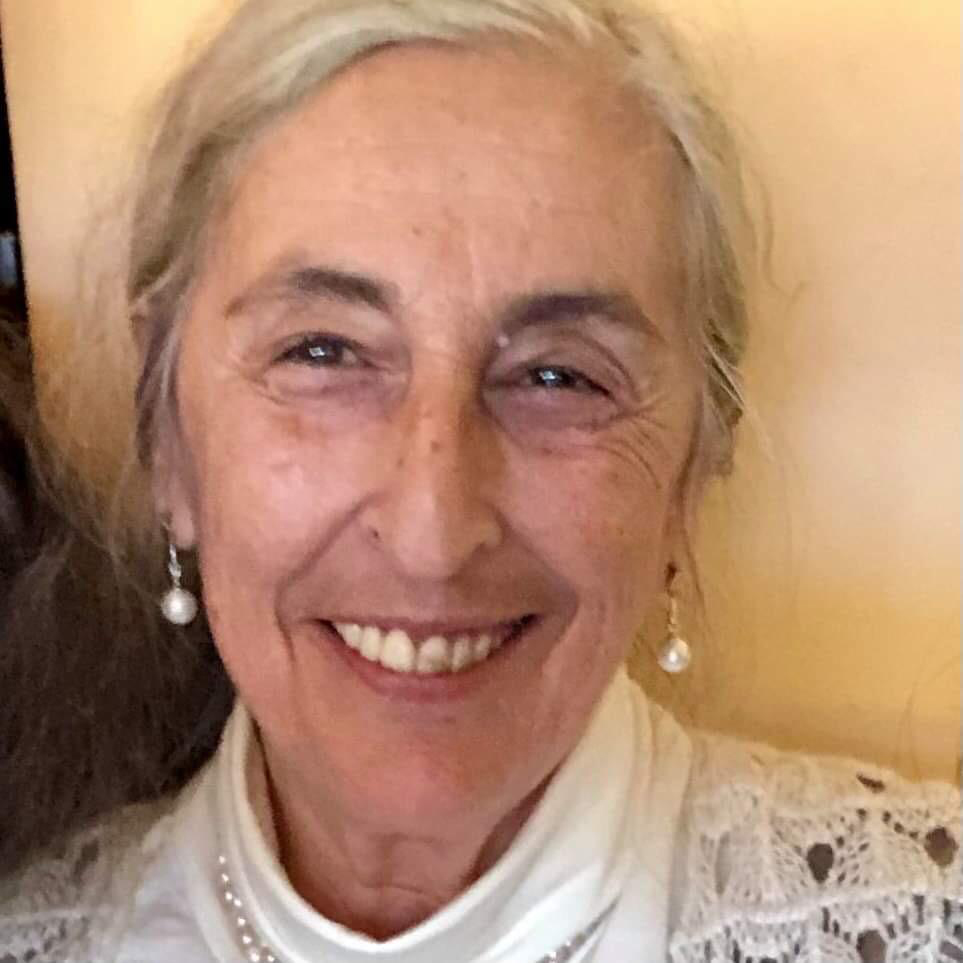 Svarup is a world-class specialist and leader in the work of inner child. She specializes in Deconditioning work, both childhood (Primal), and adolescence and sexuality (Tantra), and is a teacher of Essence Work.
Svarup has been an inspirational influence to thousands of people all over the world. With over 35 years experience, deep intuitive wisdom and loving guidance Svarup is a teacher on the path to inner child work.
Svarup – primal inner child therapist shows us the pathway to heal our childhood wounds to a journey of embracing the qualities of our inner child, to freedom and to living more joyfully. She is a loving guide with a step by step process for us to take this journey of healing.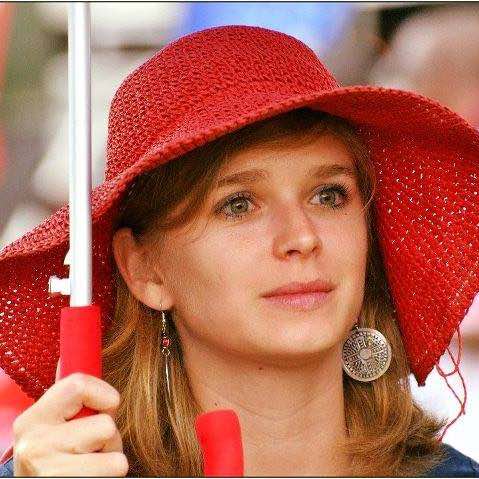 " Thank you from the bottom of my heart for giving me this chance to transform myself and live out my vision and dream that I have been longing for!
After this powerful and magical journey I can declare that "I am confident, I respect who I am, I shine, I transform myself and I empower others: I am a healer".
My journey has just started with Kannagara and I feel so confident and excited about my new path. Please keep empowering the souls who crave for transformation! "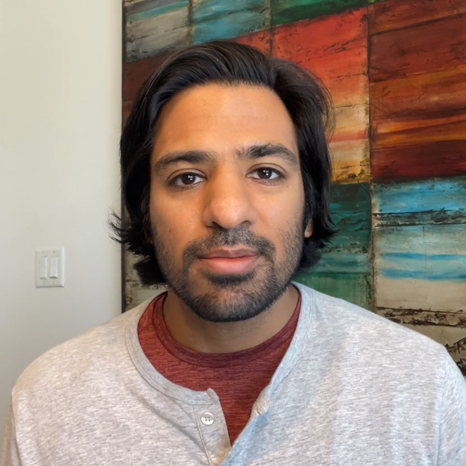 " This journey for me has been absolutely fantastic! It has helped me to dig deep and realise what is really fuelling certain traits that I have had for a long time, and helped me to craft a new personal narrative to move past them. The facilitators are fantastic who put together great content and material, but also practise what they preach alongside us and equally share their ongoing journey. The friendships and bonds I have created with the other 15 people in the group has been nourishing.
If you can get on to the next available dates (because they fill up quickly) I would highly recommend it for anyone who can commit and is looking to develop themselves further. "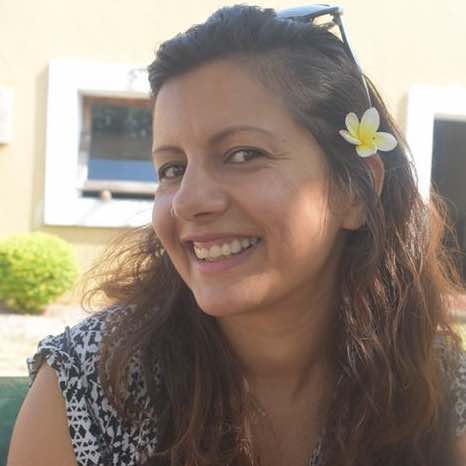 I honestly feel like this was one of the most impactful experience of my life and I thank the team from the bottom of my heart for this magnificent experience!
I have discovered so much about myself with every single workshop in a way I have never discovered before.
It helped me to confirm and self-validate many of the feelings I have had in the past and I felt unbelievably supported.
Just as we extend compassion to others, we must also listen to the wounded child within us. This little one requires our attention, our understanding, and our love. Take a moment to journey back to your inner child, and tenderly embrace them.
By engaging in this inner child meditation, you're not only transforming your own life but also breaking the cycle of unhealed wounds that may have been passed down through generations.
Claim Your Free Meditation Now 🎁
Your inner child holds the key to a compassionate kinder you. Start your journey today.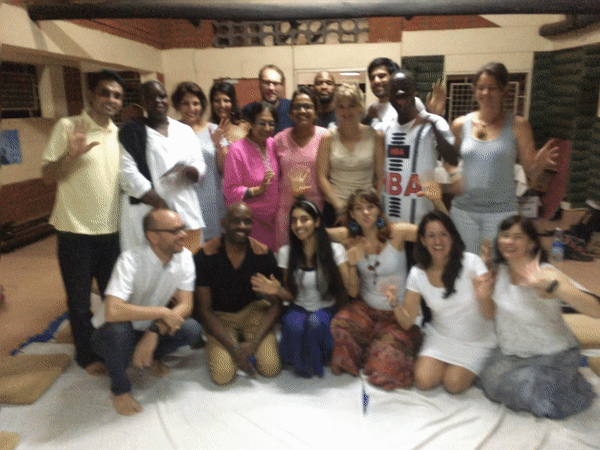 START YOUR INNER CHILD JOURNEY NOW
Privacy Assurance: By receiving this meditation, you will be added receiving more of our offerings. You can opt out at any time.
We respect your privacy and are committed to safeguarding your personal data.