STEP INTO THE ADVENTURE OF ADULTHOOD
Dates – 13th November, 26th November, 15th December, 12th January, 29th January
Sliding Scale Investment
At Kannagara we have put together a Online Live Becoming An Adult course with 5 LIVE sessions with Nadi.
Join us to redefine your adulthood, reparent your innerchild, and break out of your conditioning.
Having a strong Adult allows us to handle our life and our relationships in responsible, joyful and self-actualising way.
In this journey we will explore how creating a healthy inner relationship between the Adult, the Child and the Witness in us can support us in our harmonious growth as psychological and spiritual beings.
Taking the best from western psychology and eastern wisdom we will set the foundations of what can become a rewarding journey towards inner growth and integration: from ineffective automatic habits based on fear to conscious adult choices.
This is a practical approach on how to grow and blossom as an Adult. You will receive a map of your inner world, you will become conscious about tools to use in your everyday life and you will be supported to practice them in a safe and loving environment.
It is time to redefine adulthood and equip yourself with knowledge and tools for the most amazing life-long adventure.
THIS IS ALSO A GREAT PREPARTORY WORK FOR HEALING THE INNER TEENAGER. 
Join the newsletter to receive an email when we open the course registration
ITS INEVITABLE WE GROW OLD, ITS A CONSCIOUS CHOICE TO GROW UP…
YOU MIGHT BENEFIT FROM THE PROCESS IF:
You have not been supported enough when growing up.

You have not received good enough modeling of mature adulthood

You find yourself often triggered, stuck, or overwhelmed by emotions.

You judge and criticize yourself and fail to support yourself.

You look for others to take care of you.

You find yourself repeating old destructive patterns.

You struggle in your relationships or they are too costly for you.

You feel you need more joy and adventure, more relaxation in your life.

You find being an Adult too scary, boring or heavy.

You have a longing to grow psychologically and spiritually.
Join the newsletter to receive an email when we open the course registration
5 Live ZOOM Sessions
Sundays 5pm – 7pm UK GMT time 13th November, 26th November, 15th December, 12th January, 29th January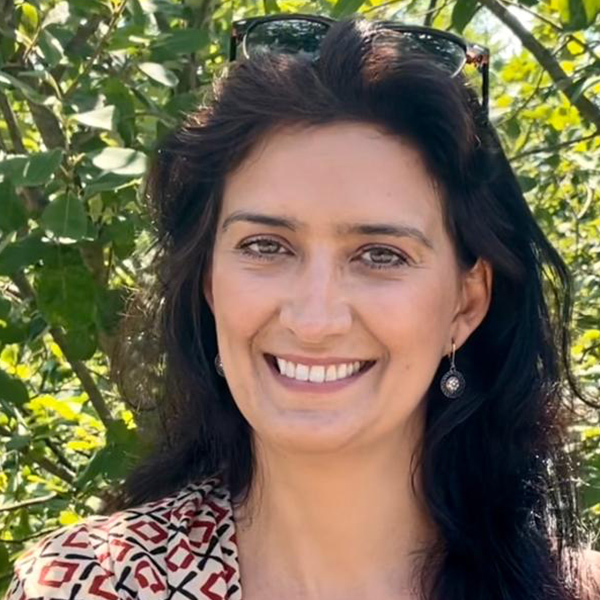 Nadi – Lead Facilitator
Primal therapist, psychologist and international coach she has fifteen years of experience in childhood de-conditioning. She is trained in Western modalities: cognitive-behavioural therapy, schema therapy, coaching and currently in NARM, the somatic approach to healing developmental trauma. Ten years ago she discovered the Eastern understanding of growth, which enabled her a deep personal healing and took her on the path of meditation. Her love for Primal comes its unique blend of both: scientific and meditative approach, which allows transformative work to happen safely, with joy and wisdom and lead us back home, back to our true nature and our devine calling.
Bhavi – Coordinator
Bhavi is the founder of Kannagara Journeys – the vision is to bring together a community of people dedicated to rooting their lives in love for self, community and the planet.
Her range of experiences include deep-dive trainings and process's such as: Hoffman process, Landmark Education (6month leadership training), 10day Healing Adolescent Training, Primal & Tantra Process, Meditative therapies, Yoga teacher training 500hrs, Essence training (white,red,inner judge), Womens Liberation, Path of Love and more. She also has a passion to live, visit and experience different countries and cultures including: Uganda, Tanzania, India, Greece, Costa Rica, Bali, Australia, Germany, USA and more.
With a passion to make a difference she will be holding space during the support calls and coordinating the logistics of the training.
Deepen the connection between your Adult, the Child part in you and the Witness
Break Free From Emotional Blocks
Find The Root Cause Of Your Issues
Learn meditation and breathing techniques to allow the flow of energy in our bodies
Techniques and tools to reparent your inner child with love and step into strengthening the healthy adult
Transform the energy that is blocked to life affirmative energy
A CLOSER LOOK INSIDE THE 5 SESSIONS
SESSION 1: REDEFINING ADULTHOOD
Empowered Adults handle their lives and relationships in a responsible, joyful and self-fulfilling way. Too often we focus on one of these three areas, sooner or later feeling frustrated by the lack of something essential in our human experience. In this session we will explore our beliefs about being an Adult and the traps we fall into. We will explore the pillars of a healthy adulthood: the Adult, the Child and the Witness and look deeper into their roles and resources. We will see how engaging them into a conscious relationship allows us to blossom both as psychological and spiritual beings.
SESSION 2: BEFRIENDING YOUR INNER WORLD
We live in a chaotic Inner World of conflicting parts having different beliefs, needs and ideas. Navigating between them can be an exhausting and frustrating experience. In this session we will explore the relationship between the main heros of our Inner world and the way each one of them affects our everyday life: The Natural Child, the Wounded Child, the Strategic Child and the Super Ego. We will learn to recognize when these parts are activated and we will create a healthy dynamic between them by strengthening the Adult and the Witness in us.
SESSION 3: FROM SURVIVING TO THRIVING IN AWARENESS
We often live in the same environment as in our childhood, even though we have long left home. We unconsciously recreate the past within us, even if this does not serve us. Leaving home is not a physical but a psychological process. In this session, we will become aware of the negative voices inside of us, we will track their origin, we will learn to notice the moments, when they take over and we will find a powerful way to protect ourselves from them. By engaging the Witness and equipping the Adult with new skills we will escape from judgements, criticism, rigid unrealistic expectation to find the new way: the way of awareness, compassion, curiosity and self-love.
SESSION 4: PARENTING YOURSELF - SELF-LOVE IN ACTION
The Child is still alive in us. We can feel it in moments of creativity, joy and spontaneity or in moments of intense emotional reactions. Becoming a true Adult includes learning to be a competent parent to this Child. In this session we will decipher the concept of self-love and translate it into tangible behaviours, that we will start practicing. Instead of repeating the games we play for love, we will learn to recognize the messages of our inner child and to nourish its needs in a healthy way. We will explore the balance of comfort and challenge, that we all need to grow, and will resource our Adult in skills for that lifelong journey.
SESSION 5: EMOTIONAL MASTERY FOR A VIBRANT LIFE
Emotions are energy in motion. Denying, suppressing or resisting them is as exhausting as dealing with the consequences of acting unconsciously upon them. In this session we will recognize our emotions as pure wisdom – a crucial source of information about our current needs or wounded places needing healing. We will engage the Witness to help us become aware of the difference, and we will resource the Adult with ways to transfer the energy from re-actions to empowered responses. This will allow us to fully enjoy the vitality emotions bring and expand our capacity for a vibrant and juicy Life.
Join the newsletter to receive an email when we open the course registration
OUR TWO STEP REGISTRATION PROCESS
1- BOOK NOW to confirm your registration – we have two options £250 to support a friend or £125 at a discounted price. Book your place below
2- RECEIVE CONFIRMATION and all details with our whats app group / email
JOIN NEWSLETTER AND RECEIVE INFORMATION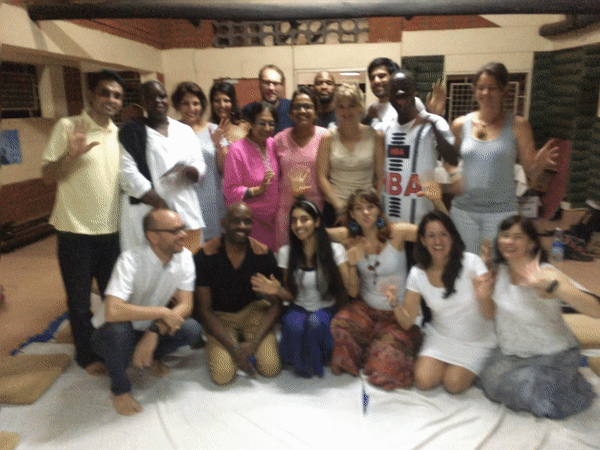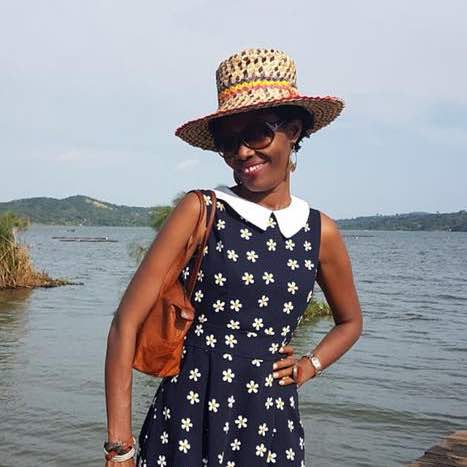 " I am about to finish a one month Kannagara Kick Start programme led by lovely Bhavisha Gheewala. It is a programme that focuses on developing four key areas of ourselves: mind, body, heart and soul."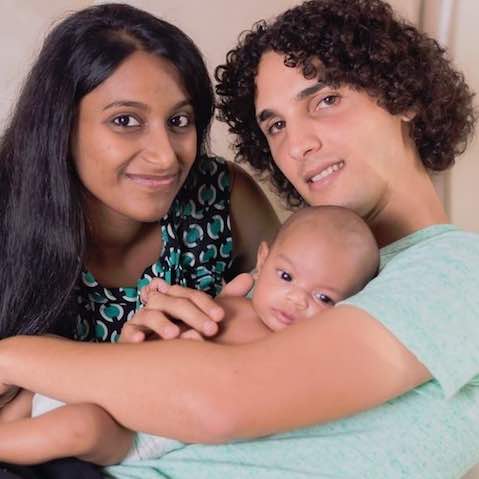 "Just within the past 2 weeks, this program been life changing for me in getting clear on my vision and purpose in life, letting go of my limiting beliefs that were holding me back from taking action. I have been more purposefully productive in the last 2 weeks than i can ever think of before."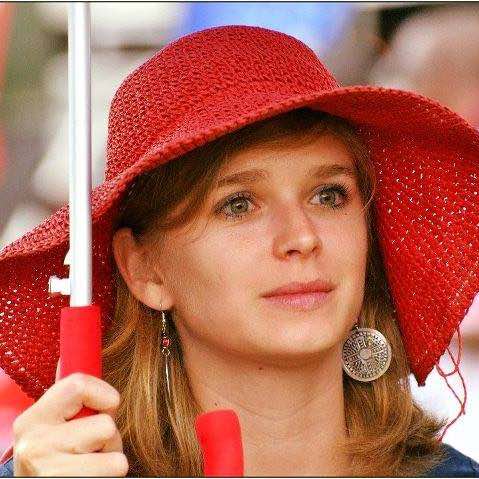 "After this powerful and magical journey I can declare that "I am confident, I respect who I am, I shine, I transform myself and I empower others: I am a healer".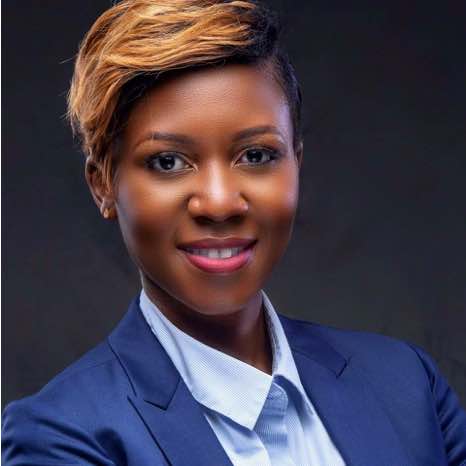 "What has changed for me is I am more confident in myself and not just showing people on the outside as I used to. I am learning to be not so hard on myself and remind myself that its ok to be different. The Kannagara experience was not only about working on me but the people that were there with me were amazing."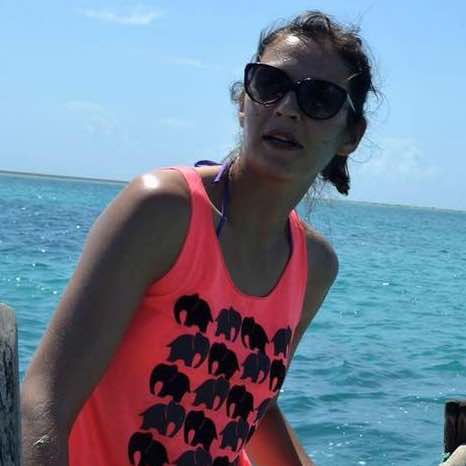 "No matter how much you meditate, how much you're journalling, how much you're working on your own personal development, the individual coaching sessions definitely helped me to clear the emotions of the previous 2 weeks and to start the coming week lighter. Highly recommended to boost your personal development. "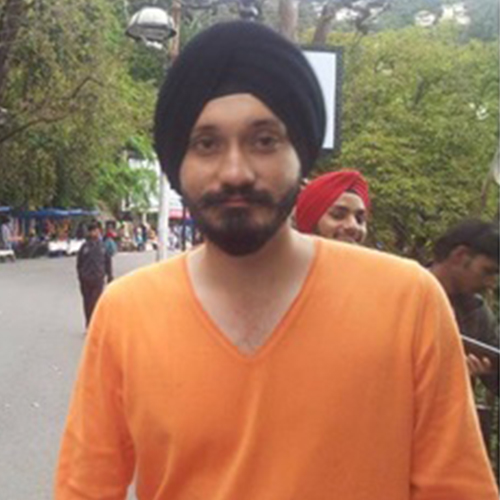 "Another session on inner child was my favourite part. We got to take a road back to childhood and recall what our dreams were and to believe in them once again. It helped me to start moving towards and it was a beautiful experience. "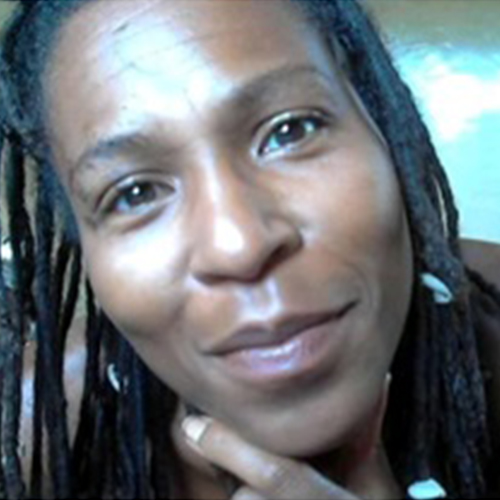 " Kannagara is a powerful process. I thought I was done but really it was just the beginning for me. Doing the self assessment questionnaire that identified my limiting beliefs, being coached and being a coach was intense, but I was happy for the challenge. "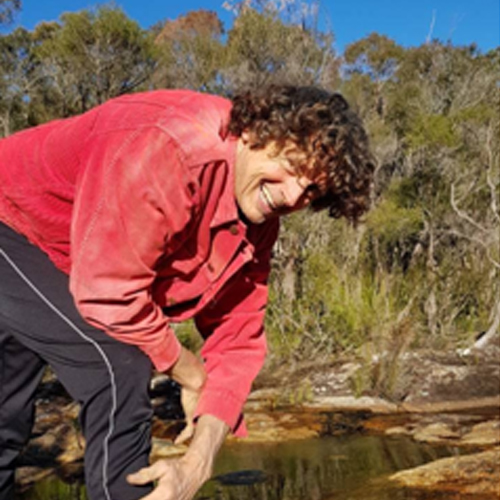 "Thank you Bhavi , I appreciate your feedback and loving energy. I can feel the soft beauty of your heart in your presence. I stayed up at night for the sessions as I am in Australia. I loved the diversity of the cultures involved and it has been a great compliment to my life. I love what you and Indra put together! "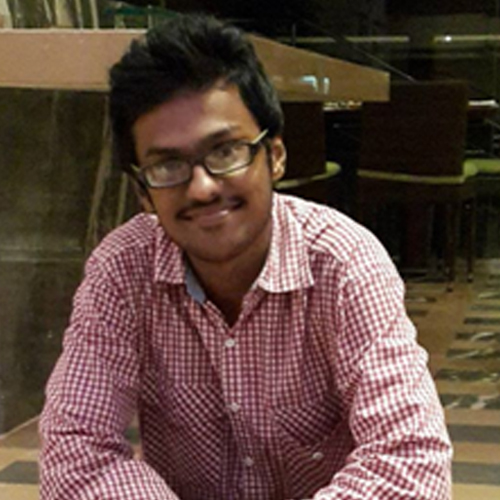 "I have been practising the meditation and it has been fun and deep at the same time. It felt good as I usually only do the traditional meditations, and I have not been motivated to meditate. This was a fun practise and I am grateful to the facilitators to introduce this to me! I have witnessed my silence get deeper from the method you brought to me. "
BOOK YOUR PROCESS NOW
Choose Your Option
We would like everyone to have access to our processes. We have two options. Support a Friend provides a part scholarship for another person or our Discounted Price. Feel free to choose what works for you. If you need a further scholarship for this please contact us.
To book this journey kindly complete the below and you will be taken to the payment link – once your payment has been confirmed we will add you to our whats app group and send a confirmation via email.
FULLY BOOKED