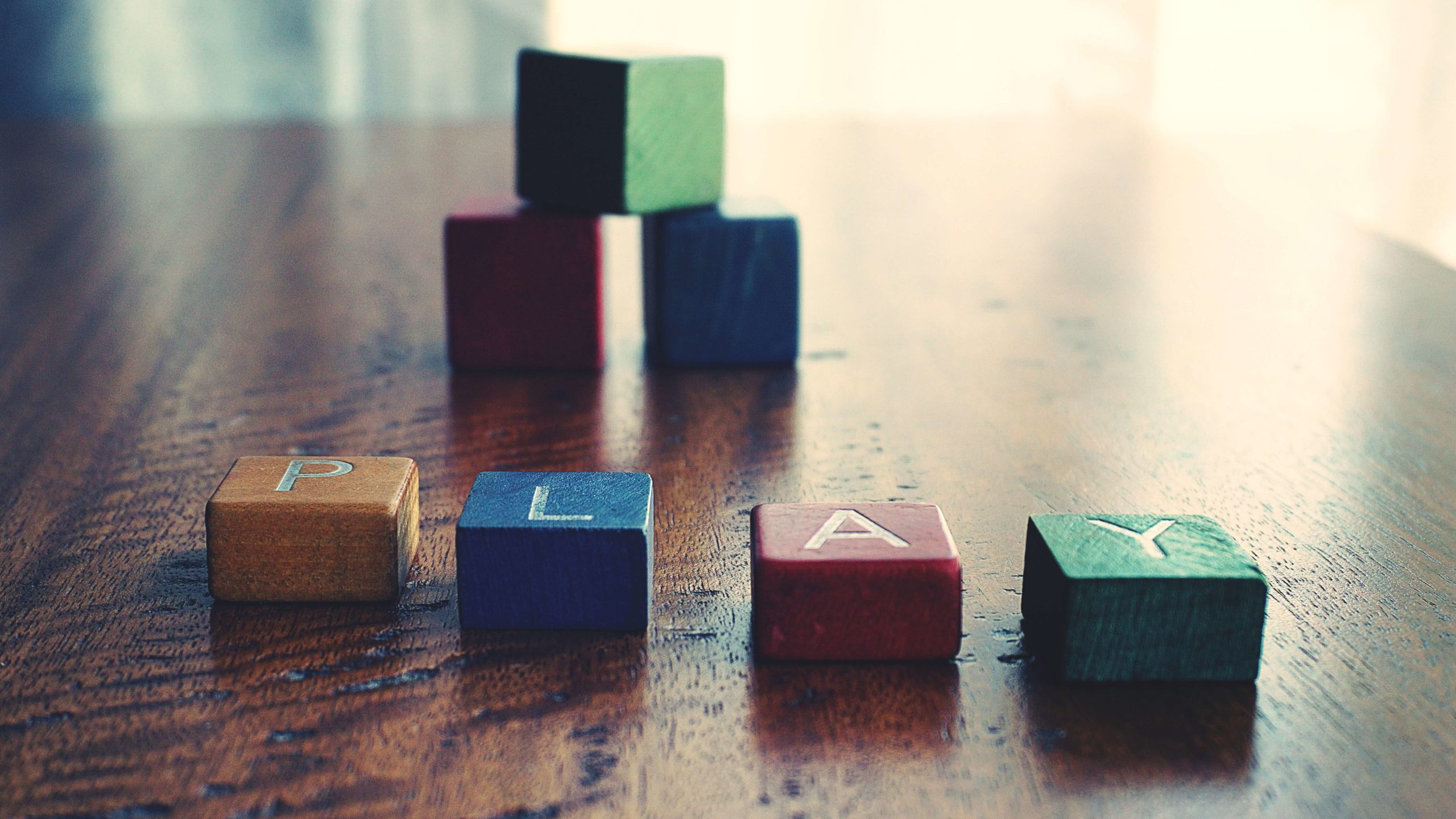 Discover Your Enneagram
The Enneagram consists of nine personality types that uncover patterns in how someone interprets the world and manages their emotions. It is a map to help us understand how we react to stress and provides a foundation to understand ourselves and others. It has been the single most impactful discovery finding my enneagram type.
Often the personality tests online are not accurate. This is a focused session where we will give you an overview of the map and concrete steps in identifying your type.
In this 1.5 hours session we:
* Cover the 9 types and understand the map of the ennegram
* Discover what your type is (sometimes it takes time)
* Provide detailed descriptions of all types for you to read after the session
* Understand the stress points and points of integration
* Provide books and resources to deepen the study of the enneagram
£50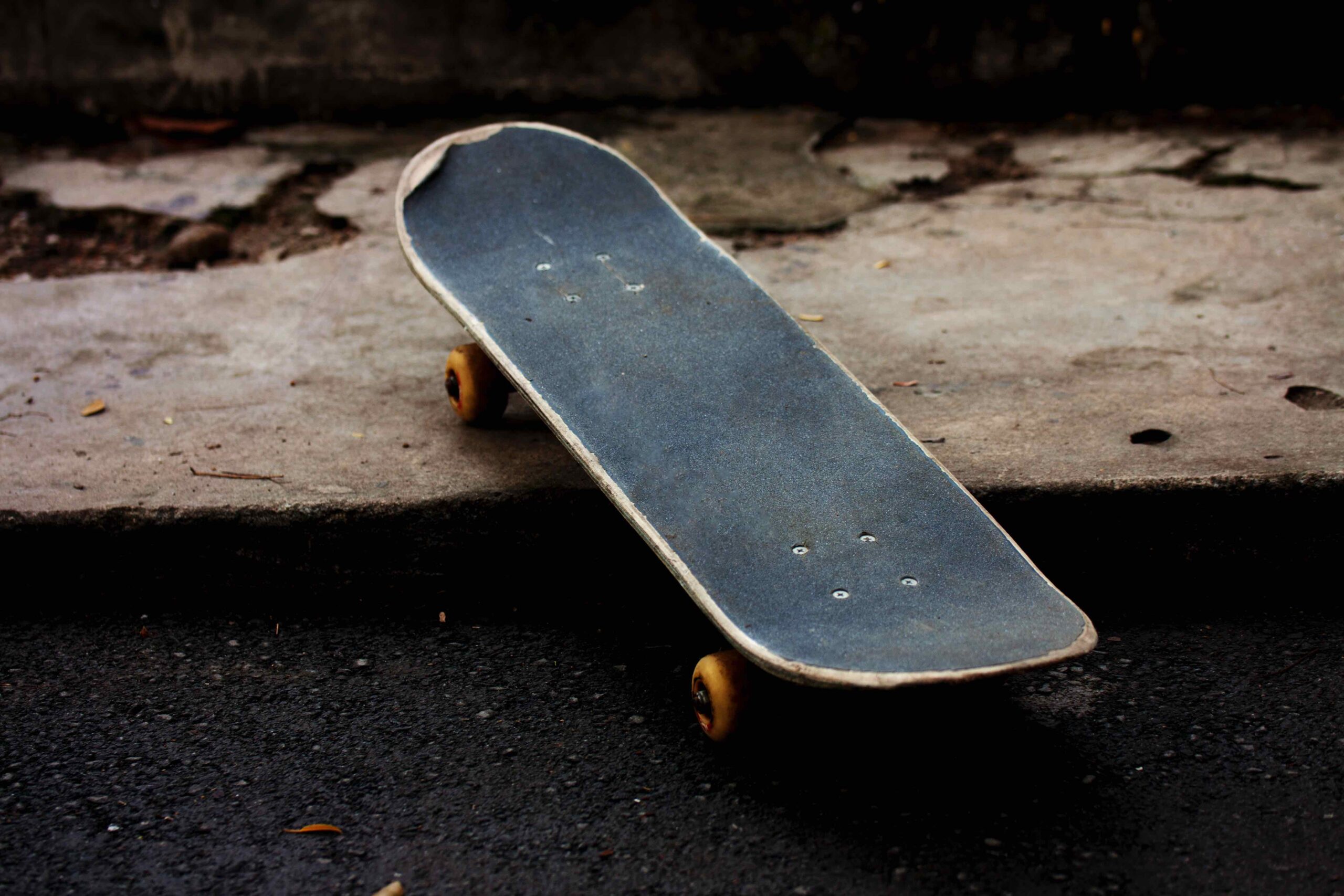 Identify Your Beliefs – Discovery Session
A one to one discovery session is a personalized five-hour process with Bhavi. In this process, you will receive a detailed form to fill out which will be a self-assessment and introspection of mind, body, heart and soul. With this pre-work complete Bhavi will take you on a journey on the initial 3-hour call to identify the limiting beliefs that are in your subconscious, look at where they come from in childhood and create a new paradigm and context for your life. In three hours expect a huge relief and clearing of old belief systems that no longer serve you. There is a follow up call after 2 weeks.
£250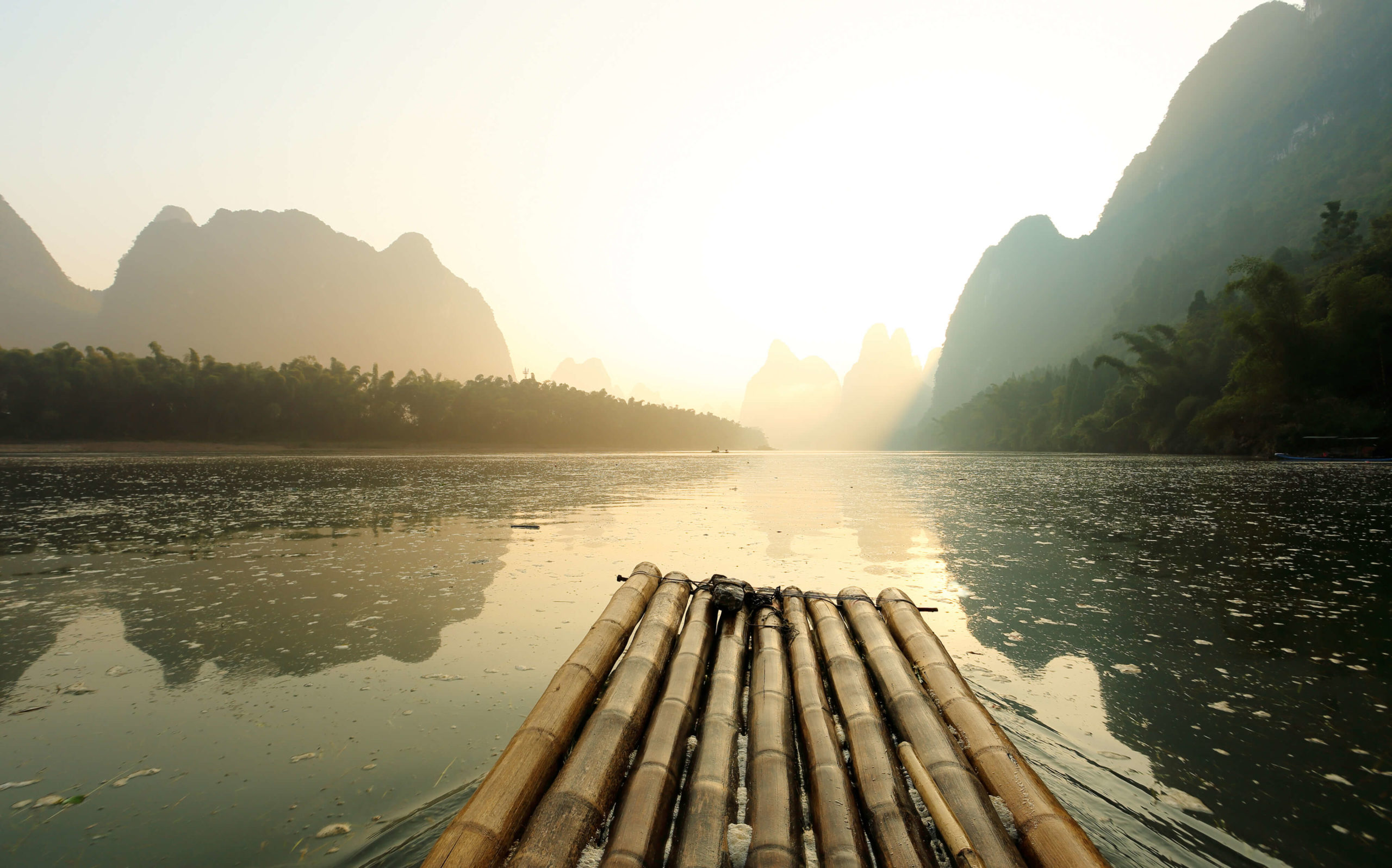 Longer Term Coaching
If you would like to work on a longer term basis (3 sessions, 5 sessions or 10 sessions) send us an email: info@kannagarajourneys.com and we will send information on how to work together.
Who is this one to one session for?
If you have a desire to grow, have a breakthrough in your life or begin looking inwards for some answers this is the perfect process for you. If you want to expand, clear some inner road blocks, and shift your perspective to yourself and life.
Where?
The discovery session is designed so that you can participate from anywhere in the world, from the comfort of your home. The call happens over zoom, and can be recorded for you to access.
When?
The link to book the three hour call is provided for after the session has been booked.
Why?
ACCOUNTABILITY
Research shows that you are more likely to follow up on your projects from 10% to 95% if you have created a timeline and someone is holding you to account.
LASER FOCUSED
The session is a laser focused opportunity to work one to one with Bhavi and gain key insights to have a breakthrough.