Embrace Your Wounded Inner Child: Reparent, Individuate, and Heal
Join Us for a 2-Hour Online Inner Child Masterclass on 16th November 2023 with Svarup
Discover powerful tools to reparent your wounded inner child and navigate the journey of individuation. Join us for a 2-hour online masterclass, led by Svarup. This session is designed to equip you with techniques to nurture your inner child's needs and facilitate your growth beyond family challenges.
About the Masterclass
In this immersive 2-hour live experience, we'll delve into the delicate art of reparenting your inner child, nurturing your individuation as an adult, and embracing the core qualities that define you. If the family challenges with parents or siblings have cast a shadow on your life, this masterclass offers you invaluable tools on how to embark on your journey of healing and self-discovery. This isn't just a session of insights; it is an empowering interactive experience that guides you towards wholeness.
What You'll Gain:
Uncover the profound impacts of healthy mirroring, validation, and self-love. Together, we'll explore methods to heal and honor your inner child to unlock your essential qualities.
This interactive experience assures insights and introspection as you forge a path towards individuation and integration.
* Reconnect with Your Inner Child
Learn tools to reparent your inner child, nurturing its needs and aspirations. Experience the transformative effects of acknowledging past wounds.
* Foster Individuation
Get a taster into what the process of integrating and individuating looks like. Becoming a whole, self-actualised person – to discover who you are and what you want in life.
* Heal from Family Challenges
If family dynamics have influenced your journey, understand the impact and gain insights and tools for self-exploration.
* Embrace Essential Qualities
Children possess a natural innocence and an unshakable belief in their own potential. However, as we journey through life, our experiences can obscure these innate qualities. Reconnect with this wellspring within you.
Why This Masterclass Matters
* Expert Guidance:
Benefit from Svarup's wisdom, honed through years of experience in healing from dysfunctional family dynamics. Gain insights that will empower your journey towards wholeness.
* Community Connection:
Engage with like-minded individuals who share similar experiences. Build a supportive community and grow together.
* Practical Tools:
Leave with actionable tools ready to be integrated into your daily life, aiding you in navigating challenges. Transform your inner child through self-compassion practices.

Thursday 16th November 2023



Svarup – Primal Therapist

Your Contribtuion, Your Choice
Your Contribution, Your Choice.
This class is designed as a contribution based offering, allowing you to choose an amount that aligns with you.
Contribution Recommendation: While the minimum contribution is set at £7, we encourage you to select any amount above this, if it aligns with your financial capacity.
Your contribution supports hosting the class and expanding meaningful offerings. It also helps cover participation costs for another.
If you are unable to contribute any amount please reach out to us via email: info@kannagarajourneys.com for a full coupon code.
As a thank-you for a full contribution, you can send us a personal question for Svarup, to be in our live class.
STEP 1 – Complete name and email.
STEP 2 – Complete contribution payment.
STEP 3 – Receive email with confirmation
INCLUDES – 2 HOUR LIVE CLASS AND THE RECORDING.
Ready to embark on this journey – Reserve Your Place Today.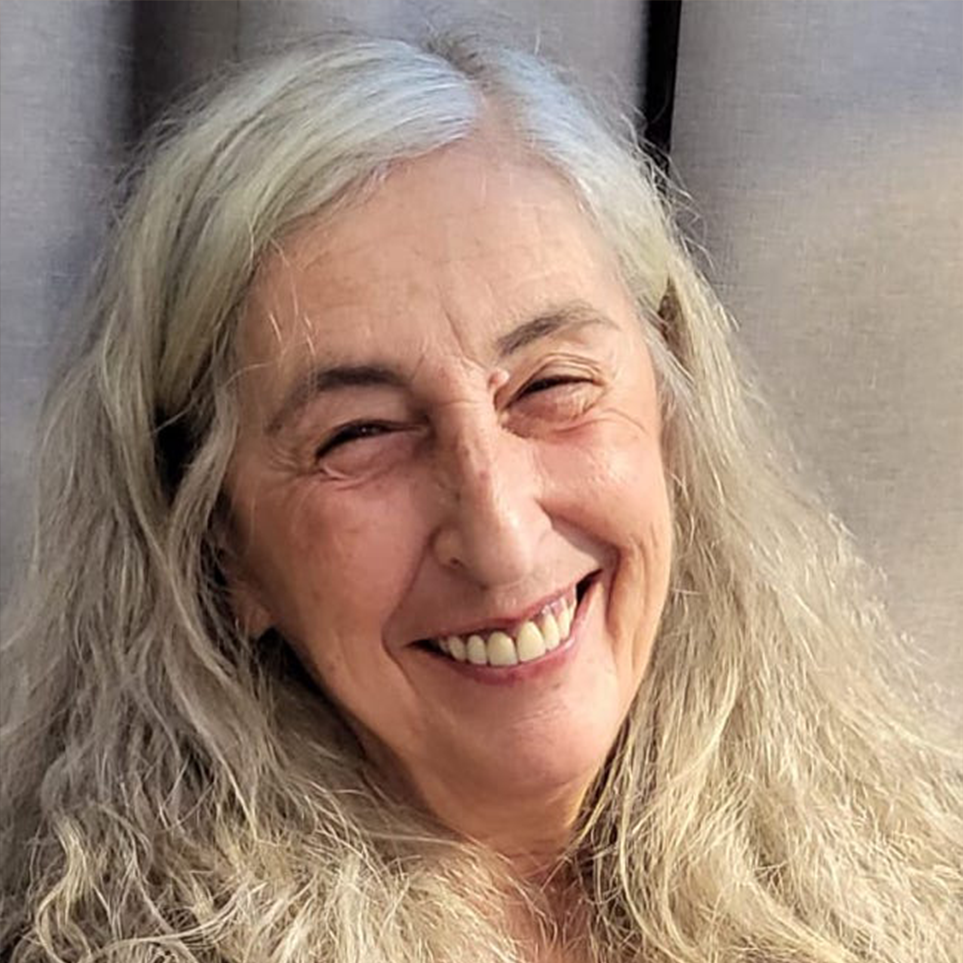 About Svarup – Primal Therapist:
With over 35 years of experience, Svarup is an inspiration in inner child therapy, specialising in deconditioning work, adolescence, sexuality, and essence. Her deep intuitive wisdom and loving guidance have impacted thousands globally. Together Svarup and Premartha are the authors of two books: Twice Born, The Little Buddha and the Cosmos.
Led by the experienced and empathetic facilitator, Svarup this masterclass includes
* A guided meditation exercise
* Techniques and tools for seamlessly integrating healing into your daily routine
* Interactive Q&A sessions
* A glimpse into our comprehensive 10-session Inner Child Process
Deep Thinkers and Philosophical Minds: Individuals who enjoy pondering life's complexities, questioning the meaning of existence, and exploring the depths of their consciousness.
Change Agents and Social Activists: People who are passionate about making positive change in the world, driven by a desire to address societal issues and create a more just and compassionate society.
Artists and Creatives: Creative individuals who use art, writing, music, or other forms of expression as a means to explore their inner world and communicate their unique perspectives. Individuals Interested in Psychology and Inner Work: Anyone curious about psychology, inner work, and understanding the impact of childhood experiences on adult life could benefit from the insights shared in this masterclass.
People Going Through Life Transitions: Those who are experiencing significant life changes, such as divorce, career shifts, or major personal transformations, might find guidance and support in this masterclass.
Therapists and Counselors: Mental health professionals might be interested in this masterclass to gain insights into techniques for working with clients who are dealing with inner child issues or dysfunctional family dynamics.
Individuals with Trauma or Dysfunctional Family Backgrounds: This masterclass would be especially relevant for individuals who have experienced trauma or challenging family dynamics in their past. It offers tools for healing and addressing the impact of these experiences.
Anyone who has completed Primal / Tantra in the past: If you have completed Primal or Tantra work with Svarup this can be a refresher and reconnection to the work
Get a taste of our upcoming 10-session journey starting in January. This masterclass provides insights and details about the full journey.
Have Questions? We are here: For any enquiries or assistance, feel free to reach
out to us at info@kannagarajourneys.com. You are welcome to invite a friend.