Free Live Meditation & Dialogue Workshop
What is UNIQUE about your personal journey? What treasures
do you hold that need to be shared?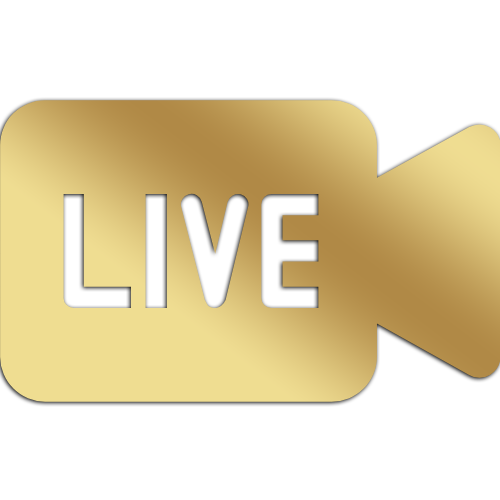 One – Time – FREE ONE HOUR TRAINING
7th October – Thursday – 7:00pm (Central European Time) – 60 to 75 minutes
Calling All – Change Makers, World Workers, Activists, Humanitarians, Community Leaders, Yoga Teachers, Facilitators, Coaches
ANYONE that wants to make a genuine impact or difference in the world……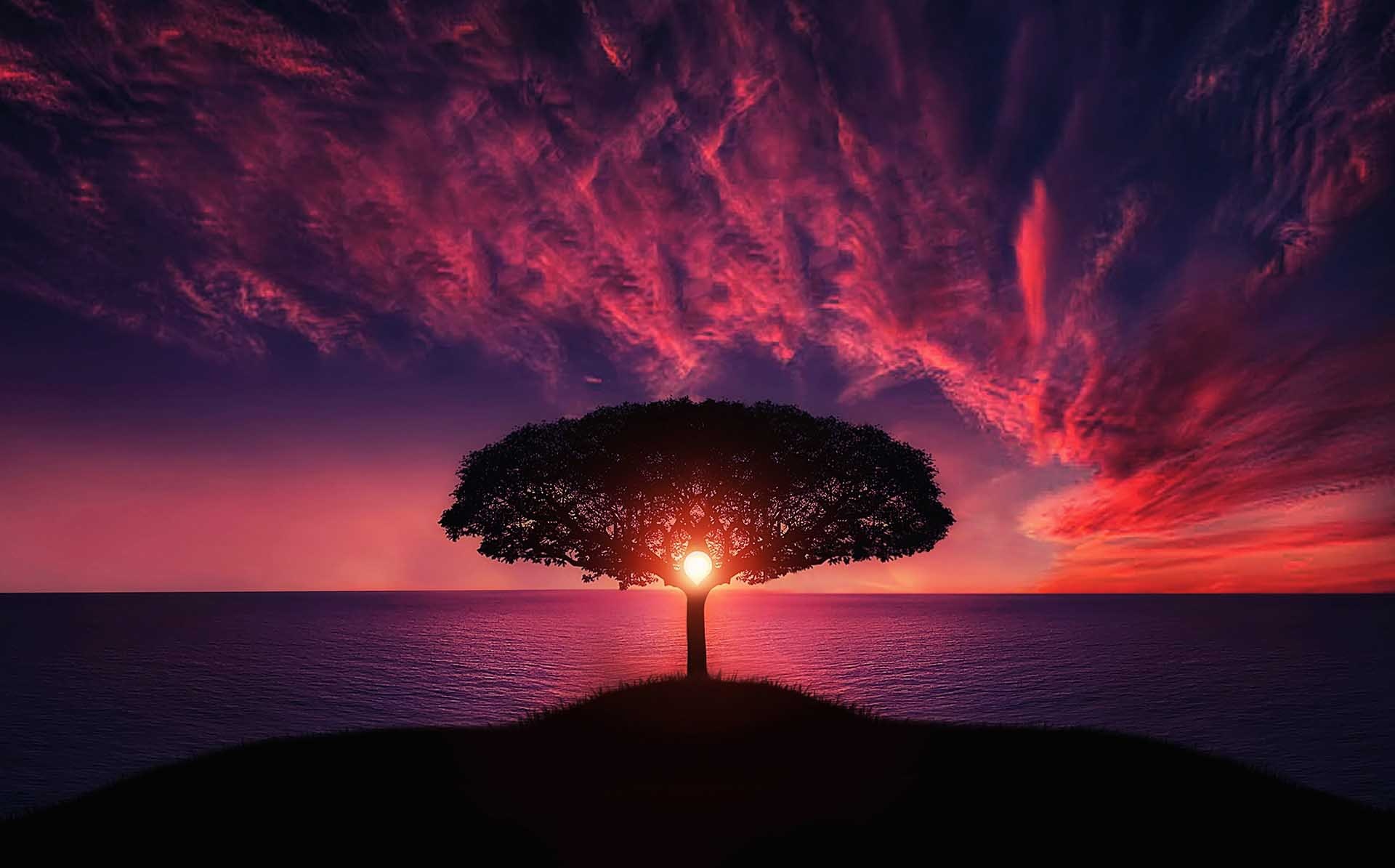 Exclusive and free training with Kannagara Journeys –
Unlock Your Story: Together we explore a key life experienced that has shaped you

Unleash the uniqueness of your journey: Through prompts and techniques – and deeper self reflection…unlock your magic…

Reflect in a SAFE and DYNAMIC SPACE: Explore your journey in a deeper way

Connect and Share: Meet a like minded supportive community

Bring your ideas, passions and projects: Through the power of storytelling explore where you come from…and where you are going…
Training is a Thursday Evening
7th October 7:00pm (Central European Time)
Approx. 60 – 70 minutes.
Workshop Presented By Kannagara Journeys
Kannagara Journeys is a diverse international community of people dedicated
to rooting their lives in love for self, community and the planet.
We are committed to living authentic, service orientated and mission driven
lives. We attract deep thinkers, change makers, peace lovers, activists,
storytellers and seekers on the path; anyone that wants to make a difference in
themselves and the world.
Our mission at Kannagara Journeys is simple: To help you find your way
home by exploring with you what it means to find a deep seated source of
fulfilment, and purpose during this precious time on earth.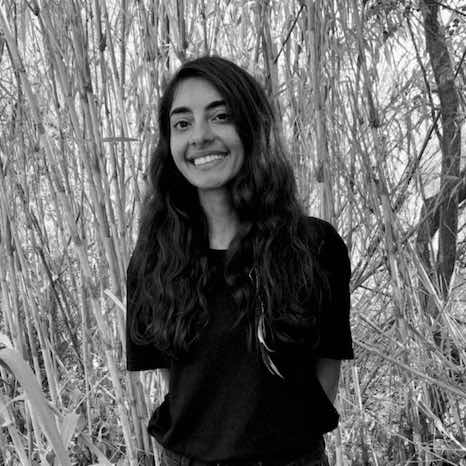 This unique approach brings all of my experiences together in a very
clear step by step guide with simple and effective tools. I look forward to sharing this journey with you that I have crafted with much love with the
intention to support you to discover your passion, your purpose and
unravel your key life stories.
In This Live Workshop You Will learn:
* Unlock a key life story and reflect on its wisdom
* Receive Tools on how to create and share your story
* Integrate your experience in a safe container
* Unlock the message you are meant to bravely share with the world
* How stories throughout history have acted as a tool for influence and express how to harness that power today
* Move from sharing facts to building human connections
What People Say About Kannagara Journeys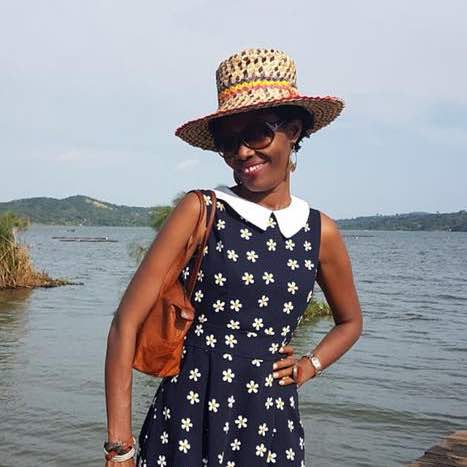 " I am about to finish a one month Kannagara Kick Start programme led by lovely
Bhavisha Gheewala. It is a programme that focuses on developing four key areas of
ourselves: mind, body, heart and soul. I feel privileged to be part of the first Kannagara tribe in Kampala, it is a life changing experience with an amazing bunch of people, I learned how to break my limiting beliefs that my mind constructed over the years and made a commitment to serve humanity rather than polluting the world with negativity.
If we all learned how to clear negativity in our lives, if we had tools to help us to be
the best versions of ourselves, the world would be a paradise. "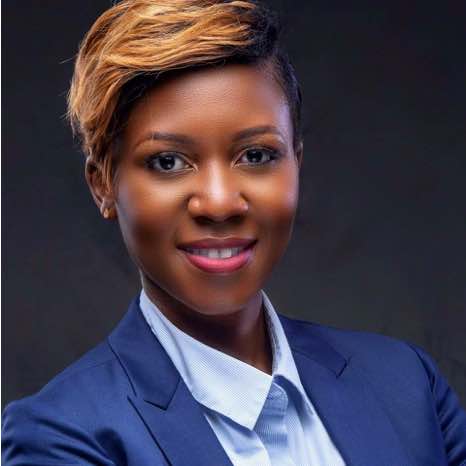 " Kannagara for me was an eye-opener.
I signed up for the retreat because I have been doing some soul searching of my own, I got a new job and was absolutely terrified of my new role for fear of failure. I wasn't really sure what I would gain out of it but I made a commitment to do everything that was in the program.
What has changed for me is I am more confident in myself and not just showing people on the outside as I used to. I am learning to be not so hard on myself and remind myself that its ok to be different. The Kannagara experience was not only about working on me but the people that were there with me were amazing, we got to connect in such a short period of time being honest with each other and discovering that I am not alone. It felt like we were family straight after day 1.
I have learnt to see the world differently and discovered that it is bigger than what goes on in my head. There's a certain level of calmness I feel. I have a very short temper but now its much easier for me to try and rationalize situations before reacting and I love and appreciate myself a lot better. I can clearly see what impact good energy has around people I care about.
I would highly recommend Kannagara. It has helped me take steps to self-discovery, what integrity can do for you, the benefits of doing something in totality, and how amazing it feels when you are at peace with yourself. I handle my stressful situations a lot better than before I went to the retreat and I am grateful for the experience! "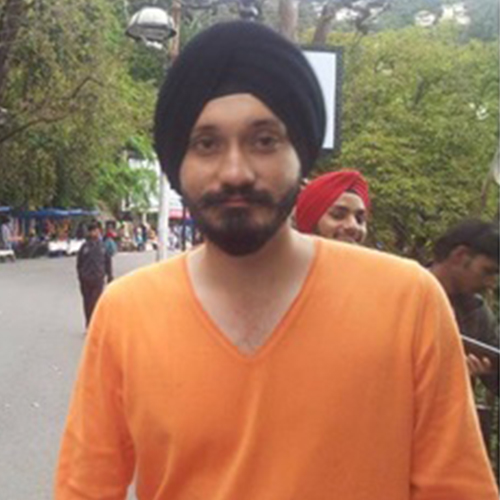 " I was blessed to connect with Bhavi with a beautiful heart.
I did the course with her and we had group members from UK, Uganda, Australia and different parts of the world. It was great to connect with everyone. Most importantly the environment that was created to interact with each other and share our thoughts was safe and secure.
The learning s which I took from the session of limiting beliefs was not to be too hard on myself which helped me during the lockdown days and pandemic.
Another session on inner child was my favourite part. We got to take a road back to childhood and recall what our dreams were and to believe in them once again. It helped me to start moving towards and it was a beautiful experience. "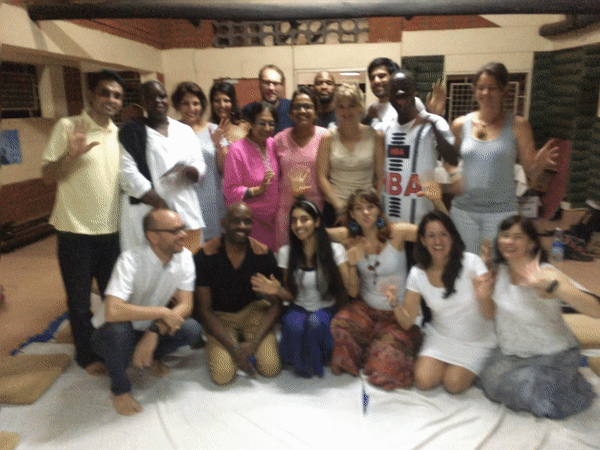 Each of us has a powerful life story! Writing that story down helps you identify the
core values and beliefs that have been foundational to your success. It gives it a
voice. It creates connections. It inspires.
We have all faced challenges – knowing how to share them and create them vividly is
a creative outlet to have. Inside of this meditation and dialogue reflect on your own
personal life story and learn a few key skills in the art and magic of story telling.