Iki Gai – Find Your Purpose and Uncover Your Life Story
Are you looking for a way to get closer to your inner truth and inner authority?
The Kannagara Iki Gai Journey is a guided process for uncovering your life story and re-connecting back to living purposefully.
We live in a world where we are constantly distracted and bombarded by information, and this fast paced world we live in is a stressful one. The past few years have been filled with changes; some good while others not so much but they've given us opportunities. In these times it can be a daunting task to find purpose, joy and peace in our lives, experiencing a feeling of being stuck, overwhelmed and unable to move forward on the path. If you find that most days feel 'off track' or 'off purpose' it might be a time to find a way and change direction towards more joyful experiences.
Finding your truth can be difficult, especially when you're distracted by the noise of the world around you. It's hard to hear yourself above all that noise. You need time and space to reflect on what matters most in order to find your true self and live an authentic life.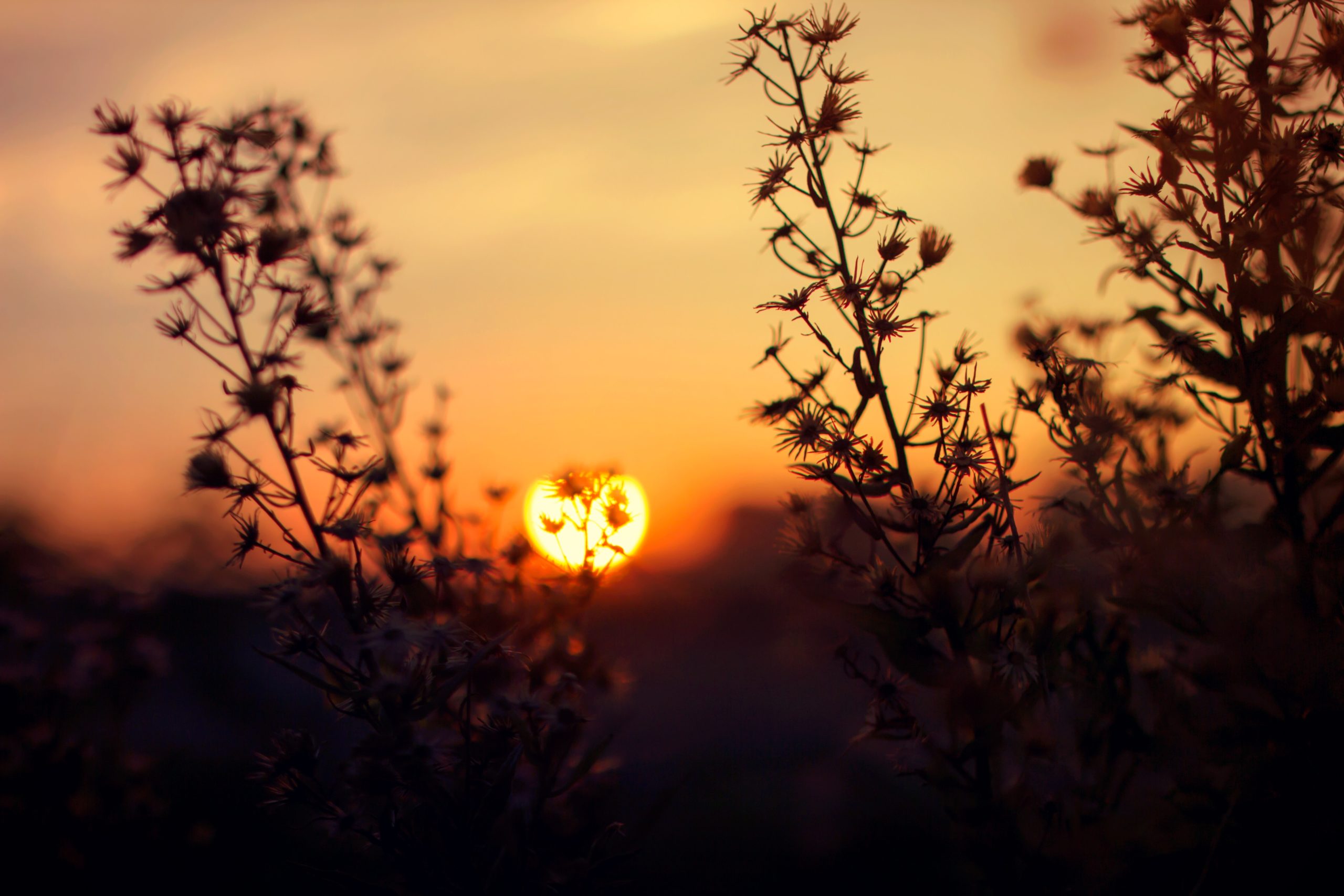 The process is designed specifically to help you explore what you want from life on a deeper level. It helps you gain clarity on the things that matter most. When faced with future decisions or looking back at the lessons from the past; this journey will support reflection and integration which will result in more fulfilling choices rooted within yourself.
It includes an interactive journal delivered straight to your door, where you can work through different questions and exercises which have been carefully designed over 3 years of research. The process begins with a master class that will help support your movement on this exploration of self-discovery.
The journal can be used as an exploration of self, as well as an opportunity to create space for introspection, contemplation, and personal growth. This journal provides prompts to guide your thoughts in order to make connections between different aspects of your life while also providing space for free-form writing if desired.
The process will help you to discover your deep why statement. By taking the time to reflect on your curiosities in life, the problems in the world which matter to you most, and key events from your past that have shaped who we are, you will find out what matters to you deeply.
By rethinking priorities, reflecting on what brings you joy, and finding activities that are rewarding for their owns sake can lead to a path of deep seated fulfilment and inner freedom.
* A beautifully designed Iki Gai Journal posted directly to your door
– The journal is designed to be a supportive and inspiring companion.
– It offers prompts, exercises, and other tools to help you find your creative voice and your story.
* A one hour masterclass to help you get started with your journaling and have you feeling more confident in your creativity.
and be among the first to know when we launch