A Journey of Self Discovery
Our Kannagara Discovery Process is our signature one day course!
It is designed to:
Identify and eliminate your limiting beliefs so… that you can live a life of purpose, peace, possibility and fulfil your true potential.
Do you have a limiting inner voice which stops you in your life?
Are you challenged by overwhelm or stress?
Do you feel stuck?
Are you lacking direction, purpose or motivation?
Do you have recurring patterns in your life that hold you back?
This Kannagara Discovery Process is a simple step by step effective process which results in freeing yourself from the constraints of your negative thought patterns, developing the ability to make a deep and authentic contact with your true nature, and finding the compassion and kindness for yourself to live a life with a sense of peace..
The ONE day process of involves a self – assessment form where you will look at where you currently are in the four key areas of Mind, Heart, Body & Soul. During the process you will discover what your limiting beliefs that are there which you may not be aware of. Explore your feelings, find inner strength and peace and expand your inner sense of freedom in a supportive space. Everyone will be given a Kannagara Discovery Pre Work Journal. During this time make process on your daily habits, learn meditation techniques and nurture a healthy routine.
Small and simple changes done regularly can make a big difference. The power of the tribe and having a group to hold you to account will have a huge impact on your life.
We currently are closed with our discovery session workshop – be the first one to find out and sign up to our newsletter!
What you will receive
* Exclusive Beautifully Designed Discovery Process Journal including a Detailed Pre Assessment of Mind / Heart / Body / Soul (Value €60)
* Full One day Workshop with Bhavi a trained facilitator (Normal Rate €600)
* Whats app support to support completing the assessment
* BONUS: Online Video to support you prior to the workshop
What you will discover
"Until you make the unconscious conscious, it will direct your life and you will call it fate" Carl Jung.
* You will identify and be clear about what your limiting beliefs and patterns are that are stopping you in your life
* Meditation techniques to support you living a life of inner peace and purpose
* A clear direction and space to uncover your potential – your Northern Star
* New friendships!
What to expect
"Nothing can dim the light that shines from within" Maya Angelou.
This workshop is creative, fun, engaging, and uplifting. Expect to enjoy the workshop and learn new things.
The art of zen is looking into one's true nature, and in this workshop we create an experience of looking at what is true. Join us!
Registration for our online workshop is currently closed
We currently have one workshop open in Athens on the 8th November details to sign up:
/www.kannagarajourneys.com/discover-and-break-free-from-your-limiting-beliefs-athens/
Join our newsletter to be the first to find out! New dates will be in January 2021
Who is this discovery process for?
If you have a desire to grow, have a breakthrough in your life or begin looking inwards for some answers this is the perfect process for you. If you have a longing to create something in the world, make a difference, have a inspiring project you are working on in your business or community this process will support you to clear any limiting beliefs that may be in the way. If you have an inner road block and want to discovery the root of it. Truth Seekers, Change Makers, Rebels, Lovers of Life, Leaders and Heart Centered people join our community.
Where?
The discovery process is designed so that you can participate from anywhere in the world, from the comfort of your home. We have people from all over the world that participate in our programmes, and will create connections and new friendships globally. You need to have a zoom account. All three calls need to be attended to gain full value of the process.
When?
Every Sunday for three weeks. Please check for upcoming dates.
Why?
COMMUNITY
Be part of a community of like-minded friends.
ACCOUNTABILITY
Research shows that you are more likely to follow up on your projects from 10% to 95% if you have created a timeline and someone is holding you to account.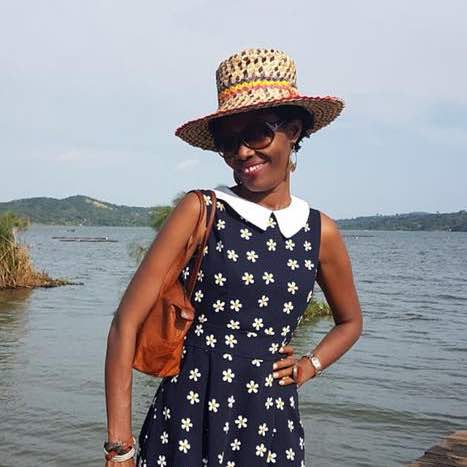 I am so privileged to be a part of this Kannagara family!! It is a life changing experience with an amazing bunch of people. In the discovery process I learned how to break out of my limiting beliefs that my mind constructed over the years, I am liberated! I have made a commitment to serve humanity rather than polluting the world with negativity. I have set up a foundation and moved forward in my life because of this process. If we all learned how to clear negativity in our lives, if we had tools to help us to be the best versions of ourselves, the world would be a paradise. Thank you so much Kannagara!
This has been a life changing experience for me and because of this process I am clear of my vision and purpose in my life and I have let go of limiting beliefs that were holding me back from taking action. I am so much more postivie now regardless of external situations and it has had a positive impact on my relationships with my family. Don't loose this opportunity to do this!! With a journey like this you can actually live life the way you want it and not just dream it.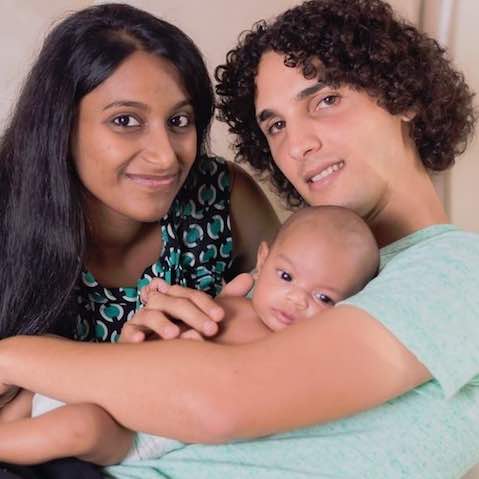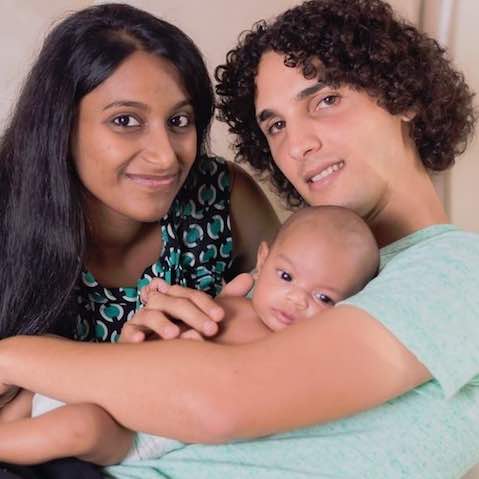 I have just completed the kick start journey which focuses on mental, physical, emotional and spiritual strength. Just within the past two weeks it has been completely life changing for me in getting clear on my vision and purpose in life, letting go of my limiting beliefs that were holding me back from taking action. It has enabled me to stay positive regardless of external situations and had a positive impact on my relationships with my family. Don't loose this opportunity to do it! With a journey like this you can actually live life the way you want it and not just dream it.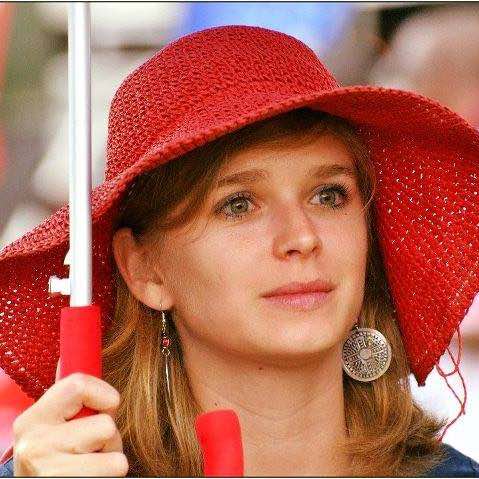 Thank you from the bottom of my heart for giving me this chance to transform myself and live out my vision and dream that I have been longing for! After this powerful and magical journey I can declare that "I am confident, I respect who I am, I shine, I transform myself and I empower others: I am a healer". My journey has just started with Kannagara and I feel so confident and excited about my new path. Please keep empowering the souls who crave for transformation!